Improving the Quality of the Classroom
200 registered Compassion children
Quick Overview:
Our Child Development Center is raising funds for a good cause to improve the classroom by getting good learning from the lessons
This project will reach the participants of our integral development center to our church and our community for a good socialization
The quality of the classroom will allow the participants to have a good positive attitude in class and a good relationship with their classmates.
About the Cause
Our cause is based on education and our childhood participants so that they can prepare and promote learning. This project will benefit 115 children with desks, and it will impact the community through good treatment and the quality of classroom organization.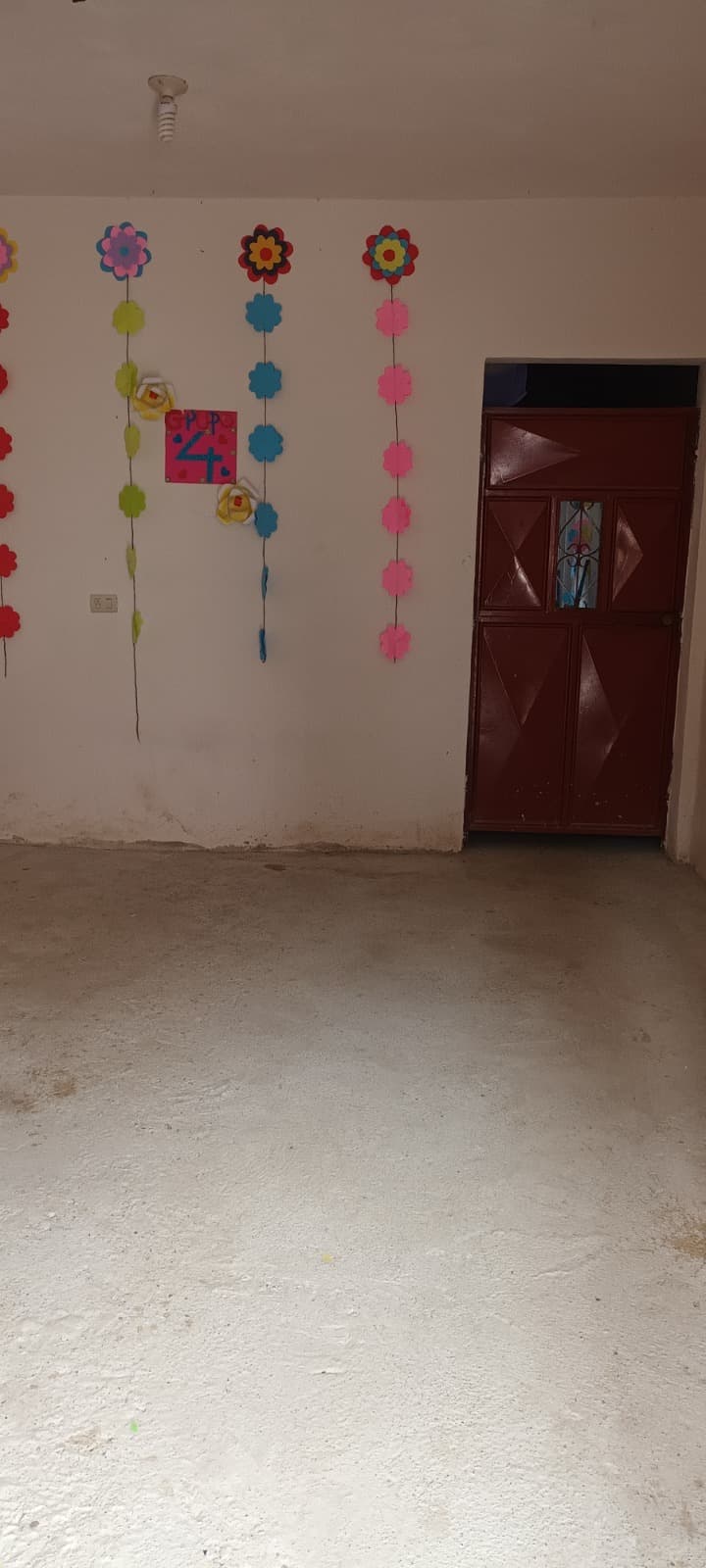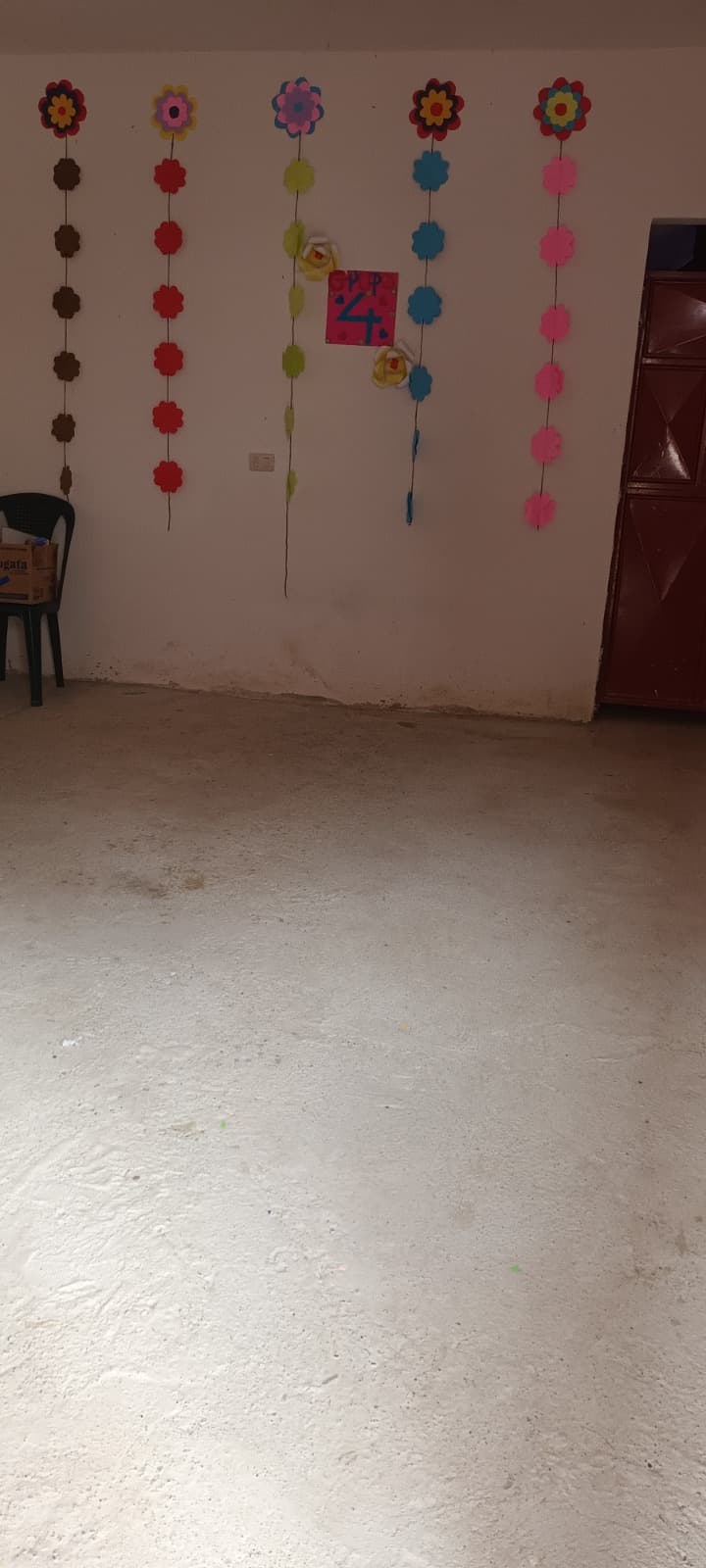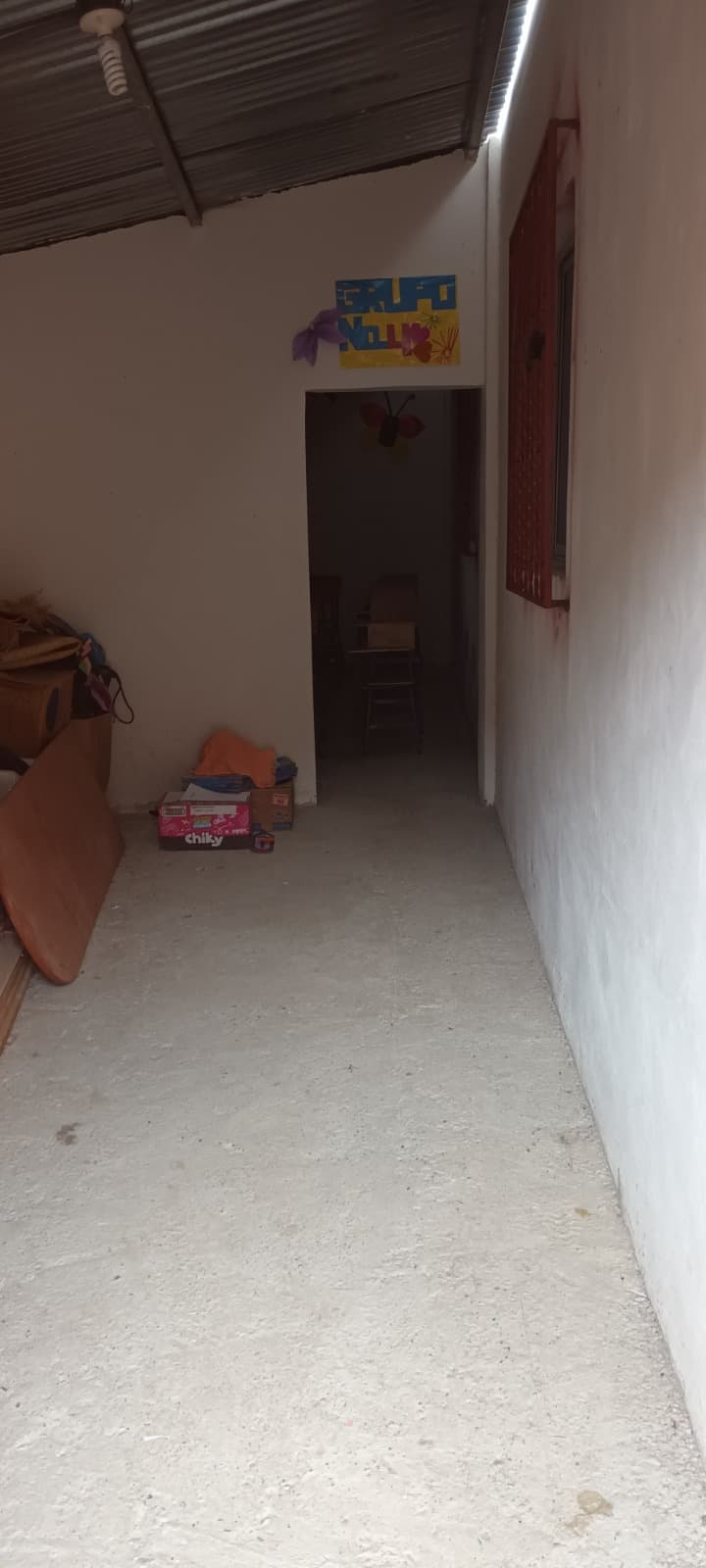 0 donations
$0 of $4,667 raised
Support for cause, Improving the Quality of the Classroom