Classroom Upgrades
250 registered Compassion children
Quick Overview:
Improve classrooms
This project is interested 250 children
Leaders, parents and children will feel satisfied
Support this Cause!
3 donations
$135 of $3,333 raised
Support for cause, Classroom Upgrades
About the Cause
These church volunteer brothers are looking for a way for the children to have a clean place. The church asks for your help in the name of Jesus so that you can help us divide classrooms and provide classroom floors.
The cause will impact the children so that they have a comfortable place to receive classes at the church.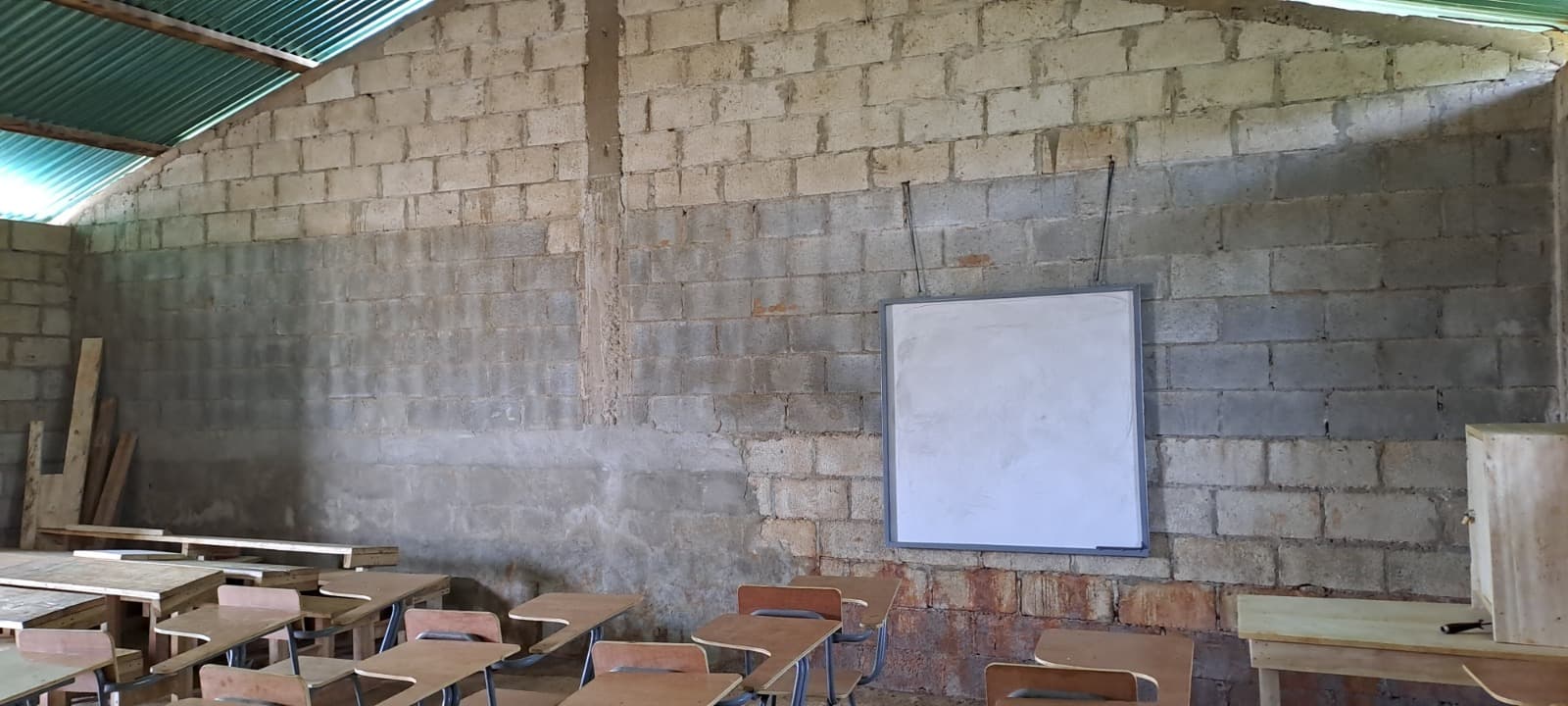 The children participating in the church need to have a clean and easy place so as not to collect as much dust as we have today. Children need a nice place without dirt.