Remodeling and Educational Equipment
17 donations
$550 of $5,333 raised
This cause will contribute to improving children's learning conditions, it will also help children to remain in a hygienic environment
The project will impact the lives of 60 children between the ages of 4 and 5 in the village
This cause will allow children to be in a clean and healthy place, they will get less dirty and their health will improve, and they will also have motivation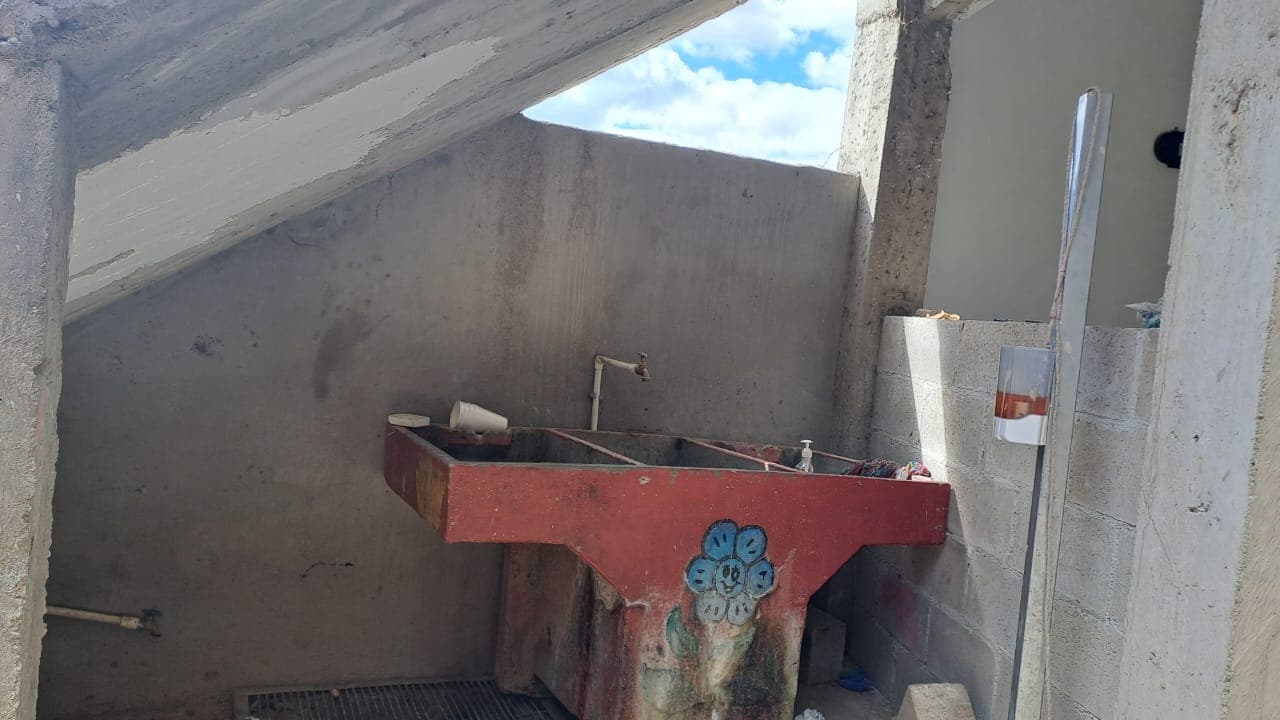 Our church is raising funds to install container sinks so that participants will have them for their use.
for children and young people, we have 229 participants in the program.
They will have container sinks that they will absolutely use for their hygiene and to maintain good hygiene.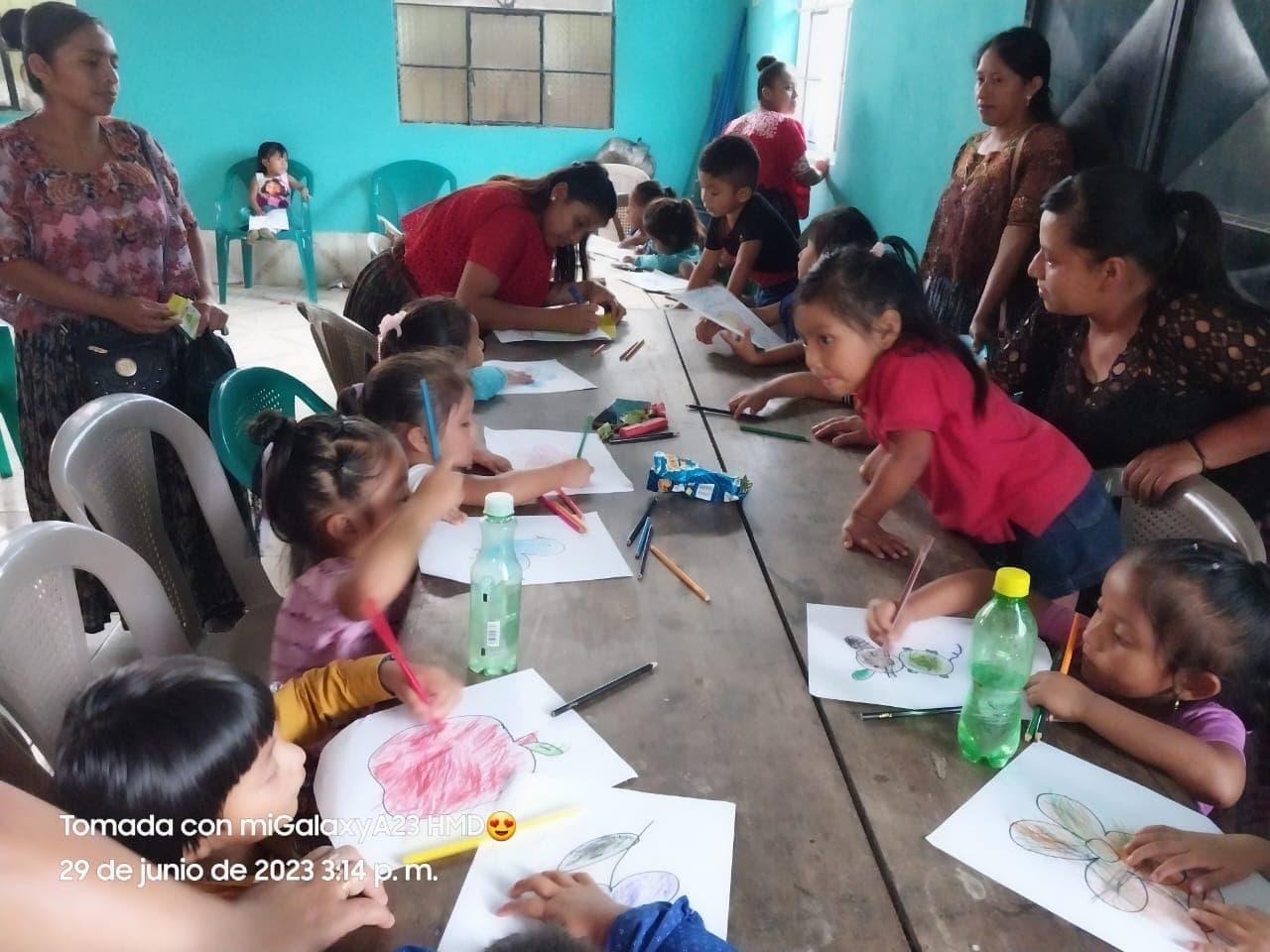 Early Childhood Learning Corner
0 donations
$0 of $2,667 raised
The church is preparing to start the project and has 200 children from the initial stage.
The project will benefit 200 children from the initial stage.
By having this learning corner, children will be able to fit in better, lose shyness and fear of learning.
0 donations
$0 of $2,667 raised
Our church is raising funds so that the children are motivated to participate in the classes of the word of God in songs and other activities.
will impact our community and the children benefited from the Galilea Bolonco Church
having another reason to attend classes.
Classroom and Office Construction
0 donations
$0 of $5,333 raised
Our church wants to improve a safe and secure place to start classes where students can learn instead.
This project will reach 200 families who are interested in participating and we want to buy materials such as: Block, cement, iron, sheets and others
Improve the classrooms and build an office where it will generate additional income so that the children continue to school.
Our church is starting with the Compassion program, in order to be able to help children who are most in need, And with the project we want to improve hygiene and health
This project will impact 200 children enrolled in the program, so that they have drinking water.
Children will be satisfied to have water in their reach during the course of class.
Featured Cause
Remodeling and Educational Equipment
This cause seeks to significantly improve the conditions in which children receive classes. Currently there are classrooms built of pine wood and dirt floors. We want to offer our children a healthy and pleasant environment, with a living room with cement floor. This project will benefit a total of 60 children. The construction area is 48 m2 with block walls, cement floors and sheet roof. Likewise, we want to equip the classroom with 30 desks for children under 5 years old; it is also desired to have a white board. In this way, our children will be able to receive their classes in a healthy, clean, safe and comfortable environment, so that they have the motivation to return and continue learning.