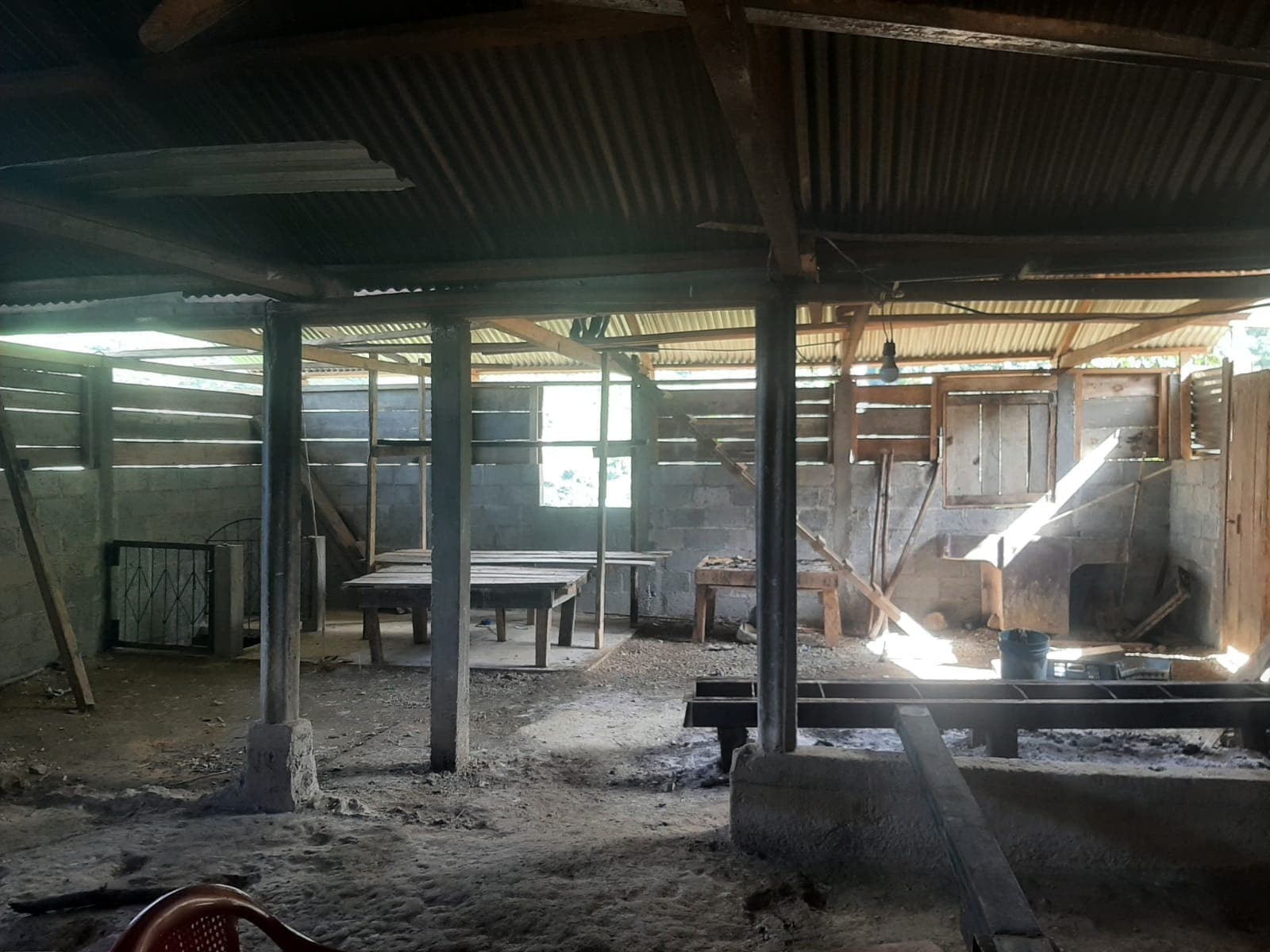 7 donations
$4,500 of $5,333 raised
Our church requires solar energy to start a class where students can learn any technology
This project will reach many people in our community who are interested in participating
By learning to handle technologies, students can generate any additional information while still attending school
Classroom and Office Construction
Our church wants to improve a safe and secure place to start classes where students can learn instead.
This project will reach 200 families who are interested in participating and we want to buy materials such as: Block, cement, iron, sheets and others
Improve the classrooms and build an office where it will generate additional income so that the children continue to school.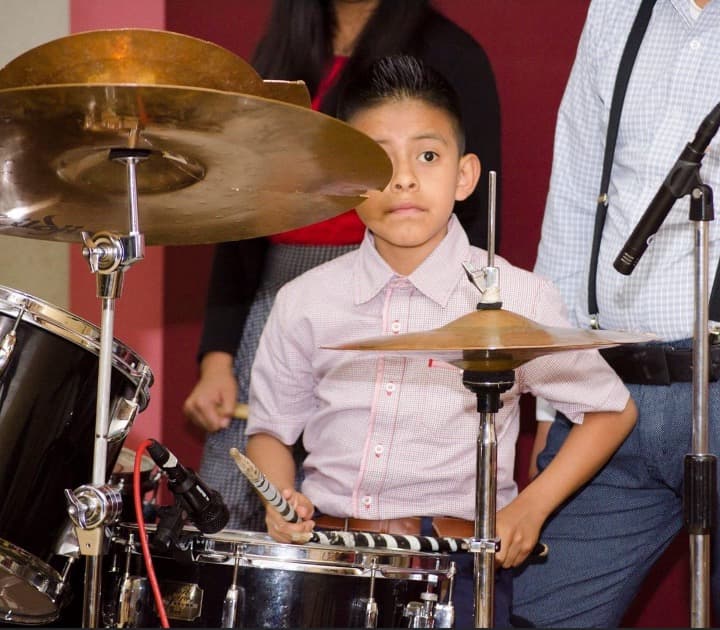 9 donations
$3,185 of $12,933 raised
Create a music and worship center to provide music education in our church for the 380 children and teens we serve
We want to promote knowledge of art so that they can express themselves, their emotions and their values safely
Fundraising for the purchase of 6 string instruments, 6 keyboards, 2 drums, 1 marimba + administration fees and instructors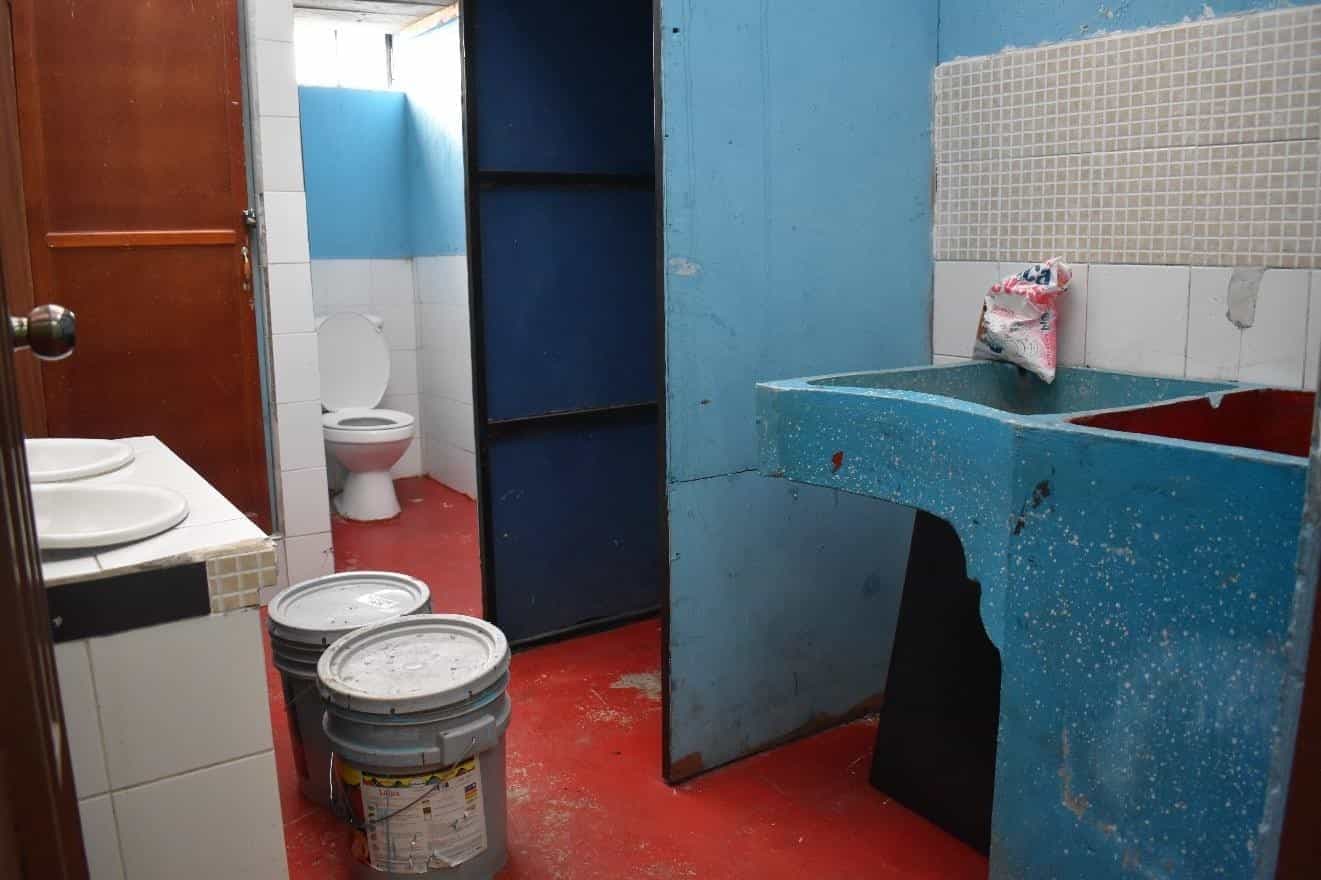 3 donations
$135 of $5,133 raised
Build a hygienic bathroom so our church can safely open post-COVID and serve the 290 children who attend our programs
We want to install water, wastewater treatment system, lighting, ventilation and disinfecting areas
Implementation will take us 12 weeks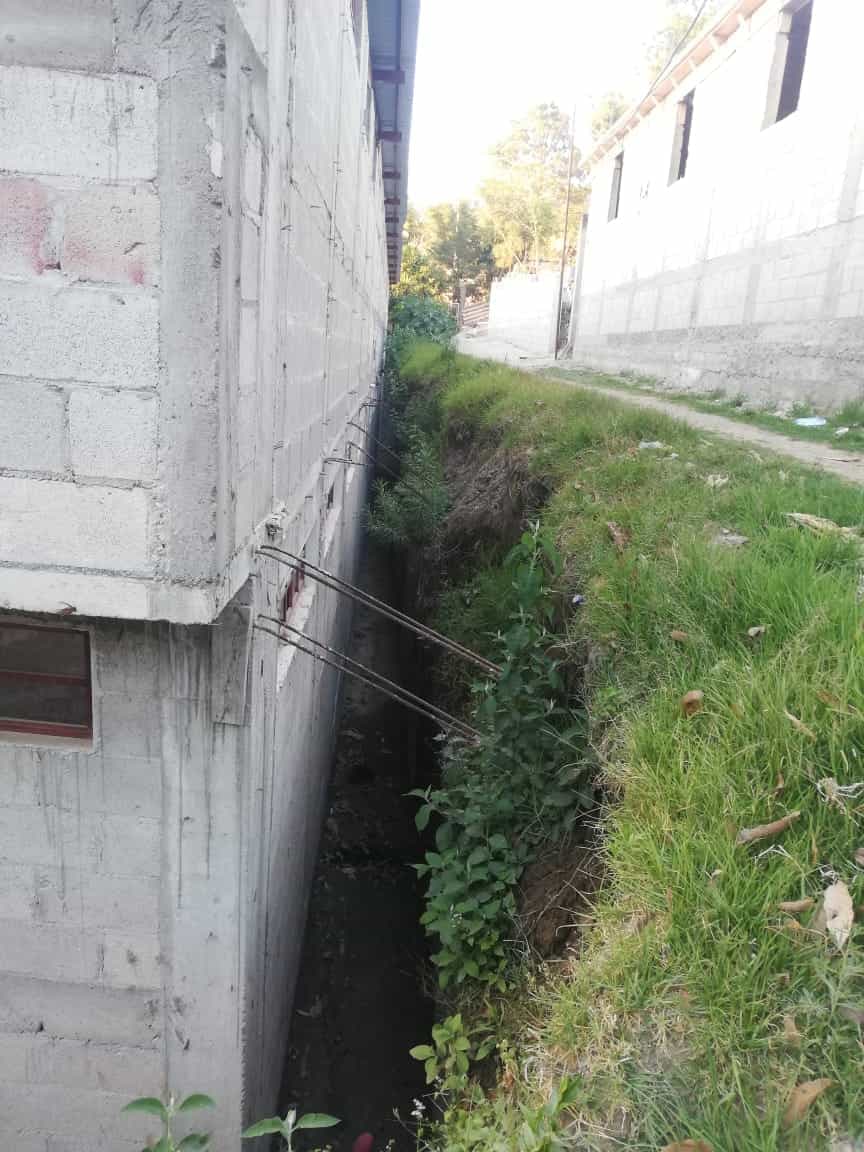 21 donations
$596 of $31,875 raised
Build a retaining wall to protect our church which serves 340 children, plus 15 nearby homes from flooding
Help to cover costs of an engineer so we can ensure the construction plans are safe
Rainy season is currently dangerous from May-October; during a large storm in 2021 a large rock broke our retaining wall and our building and 15 homes flooded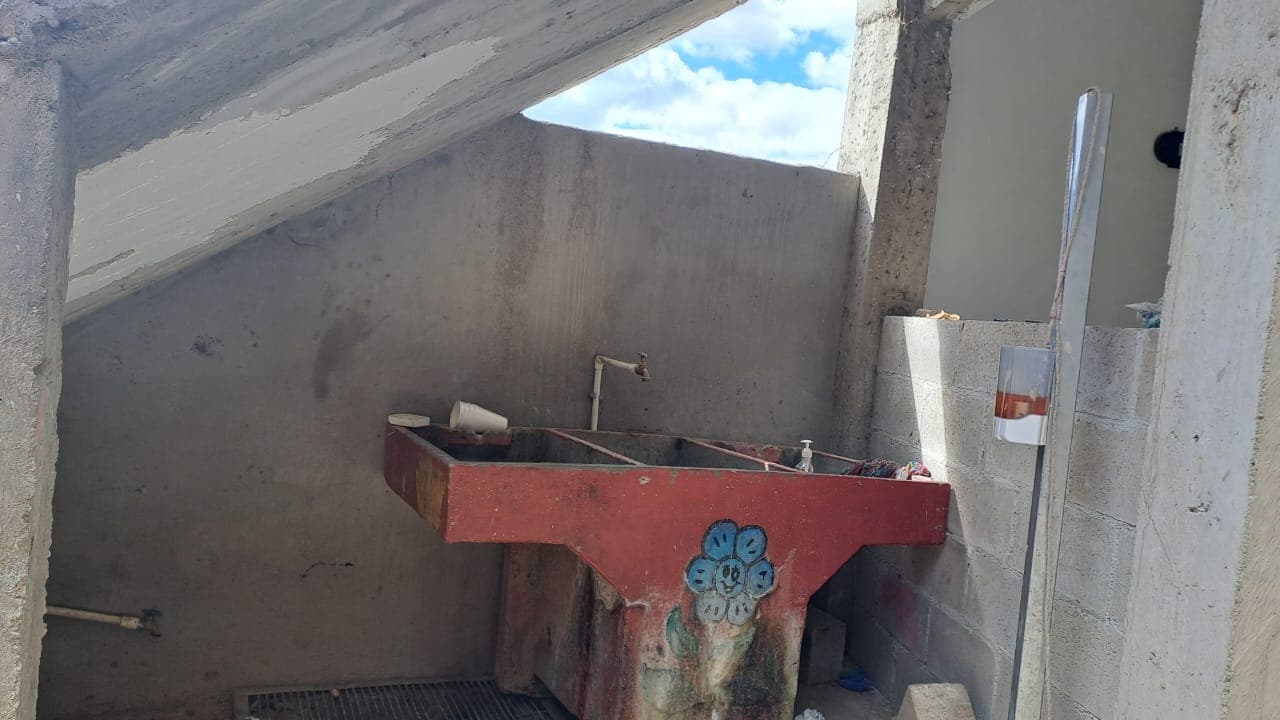 Our church is raising funds to install container sinks so that participants will have them for their use.
for children and young people, we have 229 participants in the program.
They will have container sinks that they will absolutely use for their hygiene and to maintain good hygiene.
Featured Cause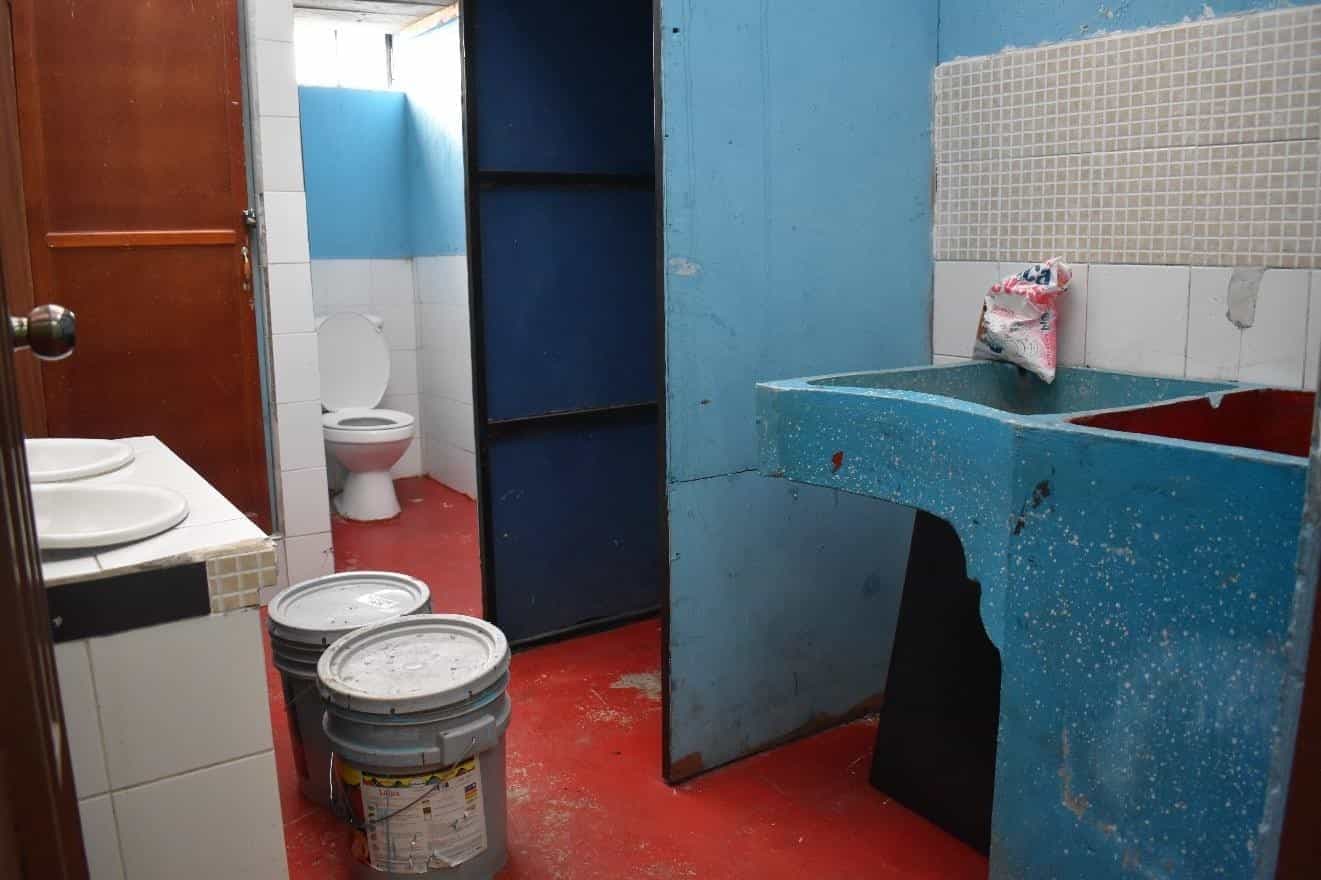 Bathroom Construction
It is desired to build a bathroom area for men, women, and children, equipped and modern as currently established by the health authorities of our country, which consists of having enough water available, wastewater treatment, lighting, ventilation and disinfection area, all suitable in a strategic and useful way for the different people and ages to which the project is desired. This project is key in the process of reopening the Churches and be able to benefit the children of our congregation since it is necessary to have a bathroom area for use by the different people who attend our activities during the week. We believe that we are currently in a global health emergency, and it is of paramount importance to emphasize hygiene and the treatment of health issues. The implementation of the project is expected to work in phases, from the elaboration of the design, the purchase of material, construction and finishes in an average of 12 effective weeks.