This cause has been fully funded!!
Holistic Center: Utilities
259 registered Compassion children
About the Cause
Our church is dreaming big about how we can support the youth in our community. It is our dream to build a Holistic Center on the second floor of our church that would be home to a bakery workshop, food packaging workshop, and computer lab. This would be a place of learning and growth for our youth, and they would graduate from our program as a fully equipped adult with employable skills.
We know this is a big dream, and to plan effectively we have decided to break this project into small parts. The first thing we need to do is finish the second floor of our church building to use as the location of the Holistic Center. We still need to build a roof and add room divisions and based on the soil evaluation in our location, we will need to use very light weight materials. The construction aspect we just described is being funded through a different project on Neighbor to Neighbor.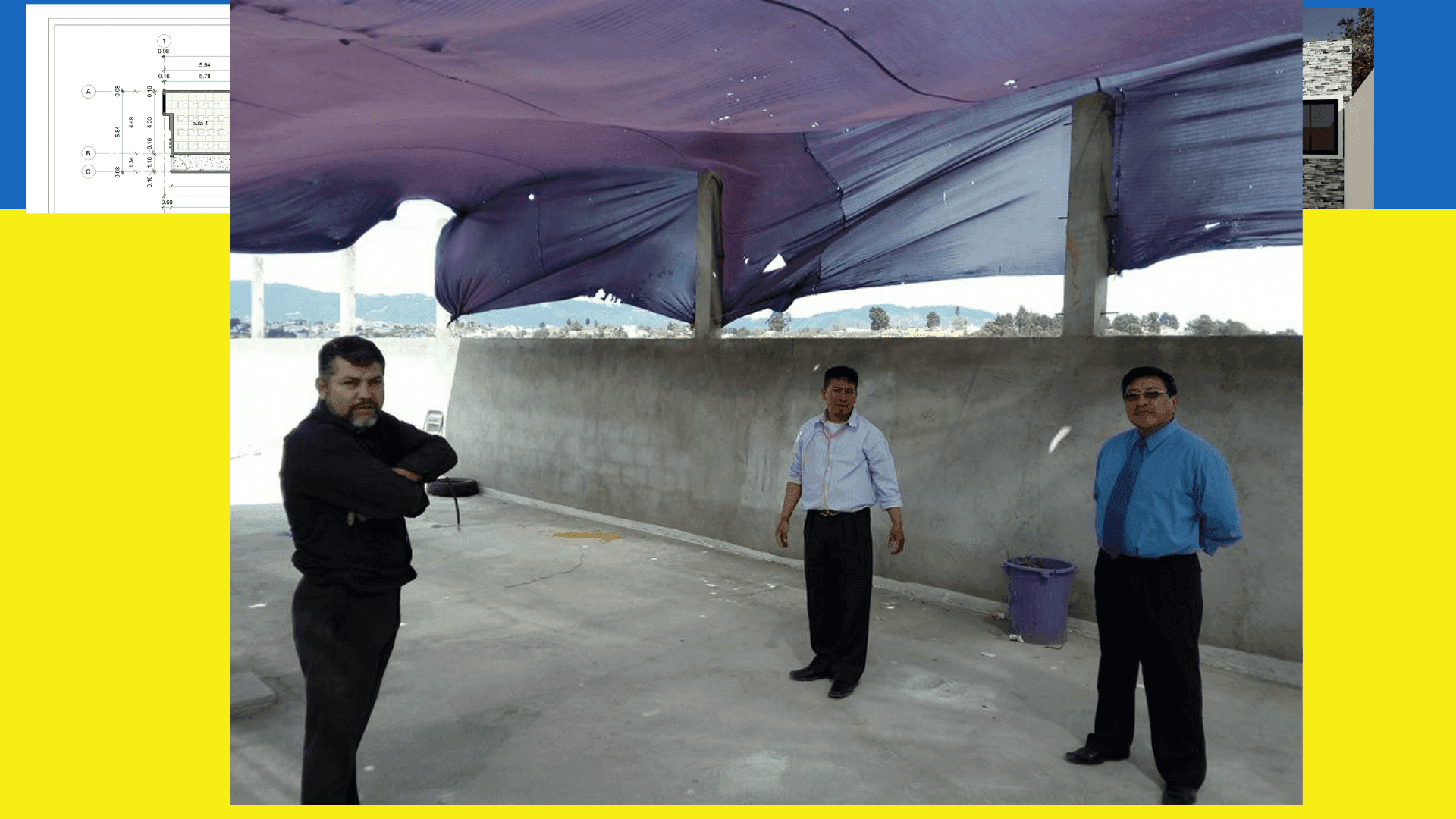 This project we are fundraising for here is the second step of the process. Once the infrastructure is in place, we will need to install utilities like electricity, water, and room finishes.
This is an expensive project, but we see a future where our students can choose their training from the Holistic Center based on their passions. We want to empower our youth so they can be fully released from poverty, and we want to be the church that helps them do that! This is a construction project so it will take time, and there may be delays due to the weather, but we promise to keep you updated about our schedule. We praise God for your interest in supporting our church!
Updates
August 19, 2023
COMPLETION OF THE CONSTRUCTION PROCESS.
Installation of Windows, PVC, on the side walls of the structure. Installation of PVC access doors. Painting of the front walls of the facilities. Thank God we already started to use the facilities for the use of our benefits. It is already being used for Cooking, Bakery, and Computer workshops