This cause has been fully funded!!
Ovens for 2 Mothers
381 registered Compassion children
About the Cause
Our church is passionate about supporting mothers, because we know that when the mother is employed, she can improve the quality of life for her whole family. Unfortunately, many mothers in our community have no formal education and only studied up to 2nd grade. This makes it difficult for them to find jobs that pay enough to support their families.
We saw this issue in our community and decided to start a bakery workshop for 10 mothers to learn about baking and how to start their own businesses. At the end of this training the mothers receive a certificate from the Ministry of Education which helps show their qualifications to potential employers.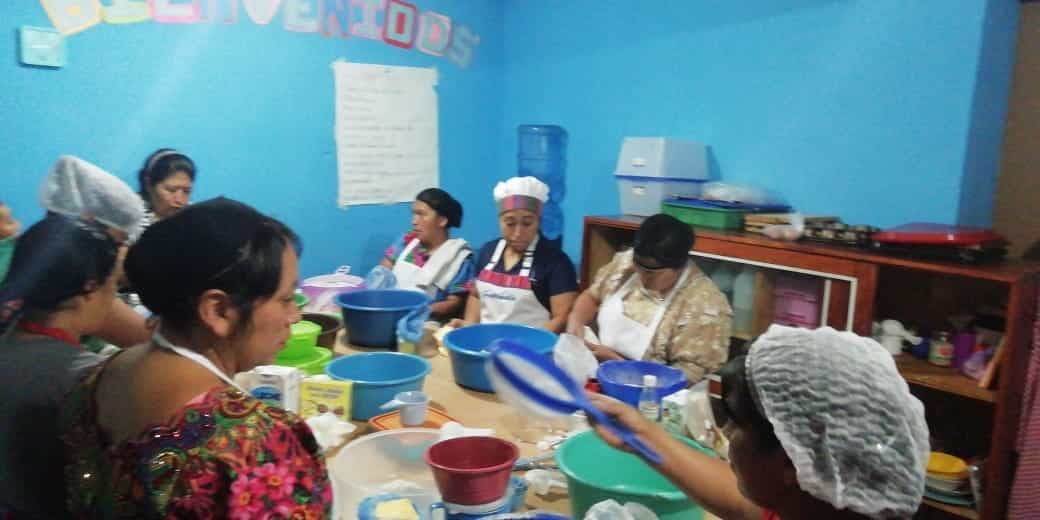 Two of the mothers from this workshop want to start their own small businesses, and we want to support them! We are fundraising to purchase stoves with ovens and baking molds for these two women. They have already received training on how to start a business in bakery, and now all they need are the startup supplies! Once we receive the funds it will take about a month for us to get the mothers set up with the equipment. Then we will share updates about how their new businesses are going!