Remodeling and Educational Equipment
Quick Overview:
This cause will contribute to improving children's learning conditions, it will also help children to remain in a hygienic environment
The project will impact the lives of 60 children between the ages of 4 and 5 in the village
This cause will allow children to be in a clean and healthy place, they will get less dirty and their health will improve, and they will also have motivation
About the Cause
This cause seeks to significantly improve the conditions in which children receive classes. Currently there are classrooms built of pine wood and dirt floors. We want to offer our children a healthy and pleasant environment, with a living room with cement floor. This project will benefit a total of 60 children.
The construction area is 48 m2 with block walls, cement floors and sheet roof.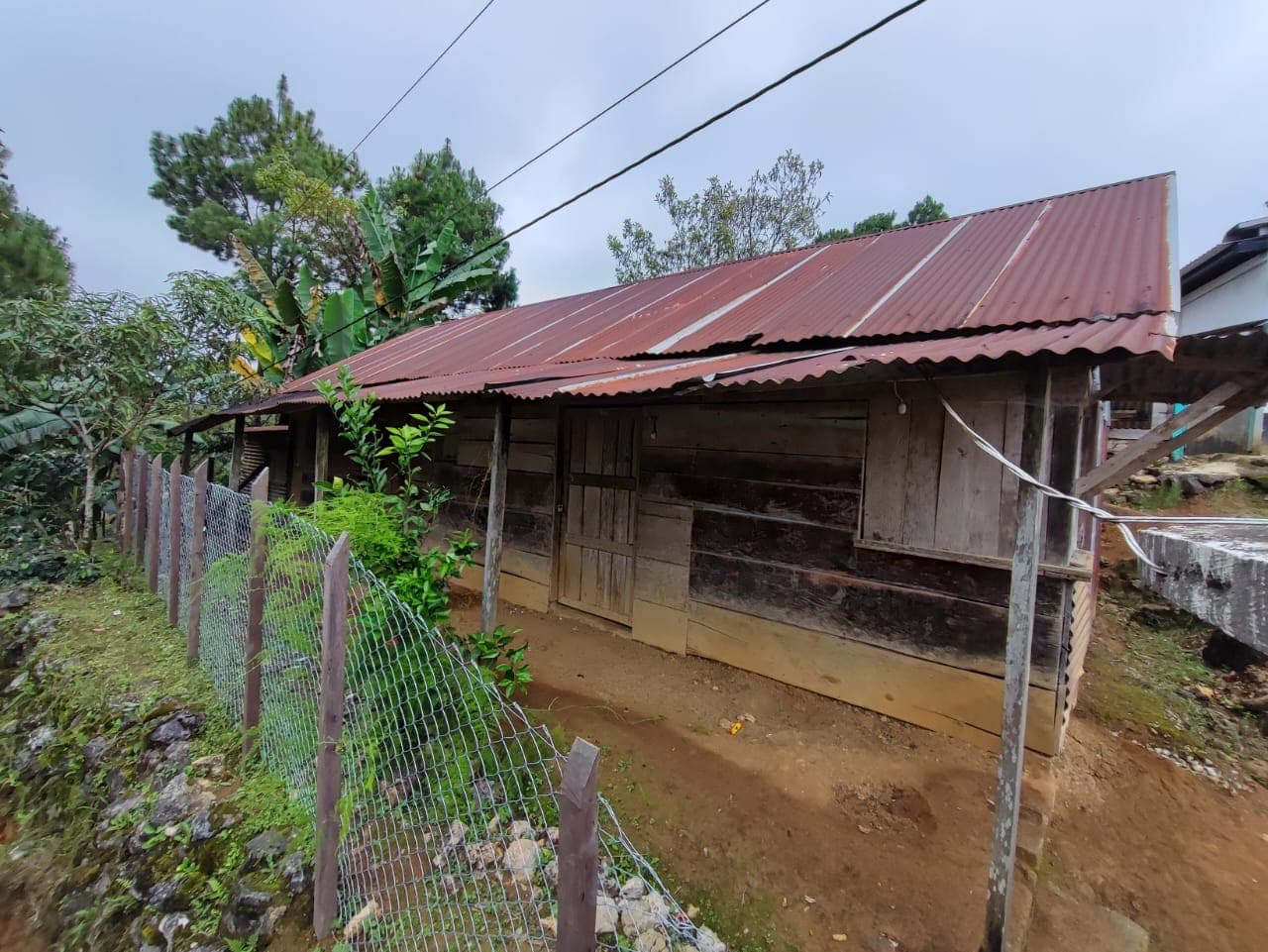 Likewise, we want to equip the classroom with 30 desks for children under 5 years old; it is also desired to have a white board.
In this way, our children will be able to receive their classes in a healthy, clean, safe and comfortable environment, so that they have the motivation to return and continue learning.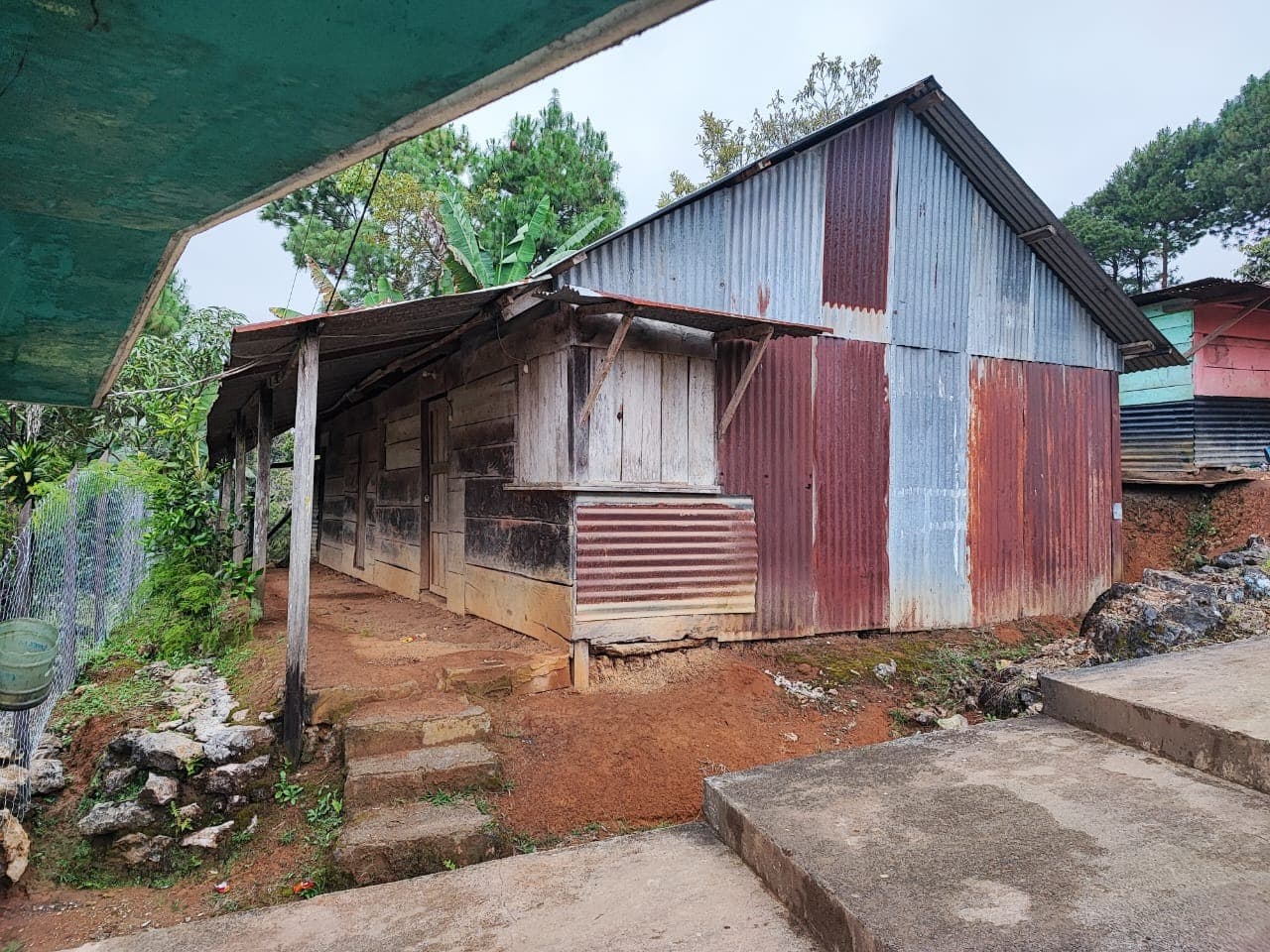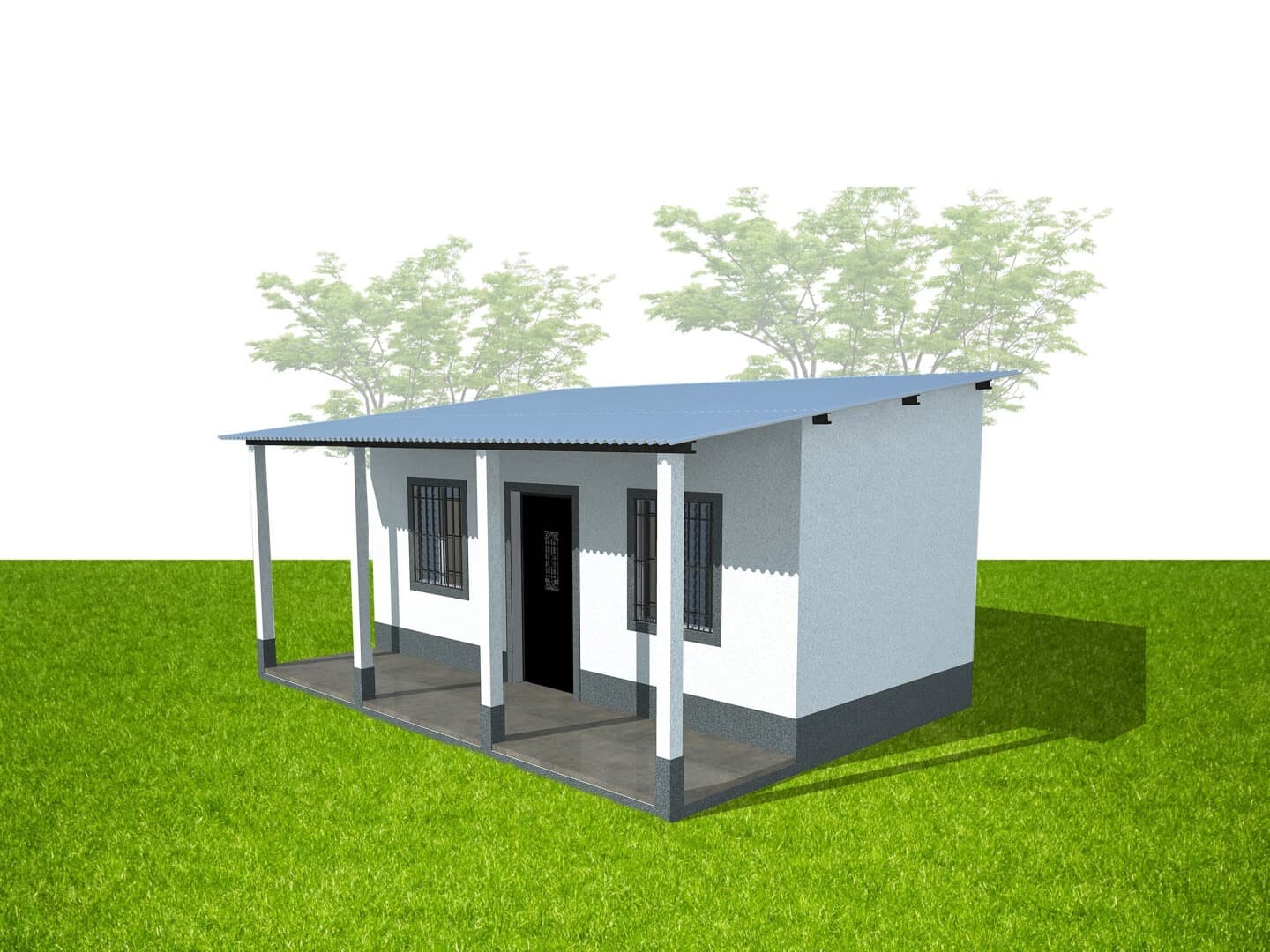 17 donations
$550 of $5,333 raised
Support for cause, Remodeling and Educational Equipment