Equipping Classrooms with Supplies
Quick Overview:
This project is to have educational materials and equipment, which will help us to provide a good education for children in their growth stage.
This project will mainly impact 200 children, with an educational and training approach.
Educational materials are indispensable for education and will help educators to provide good teaching and training for children.
About the Cause
Who will benefit the project: The main beneficiaries are the children of Compassion.
What is the idea of the project: The purpose of the project is for children to have educational materials such as pencils, crayons, notebooks, among others, just as teachers have supplies to make teaching materials in the corresponding classes of each child.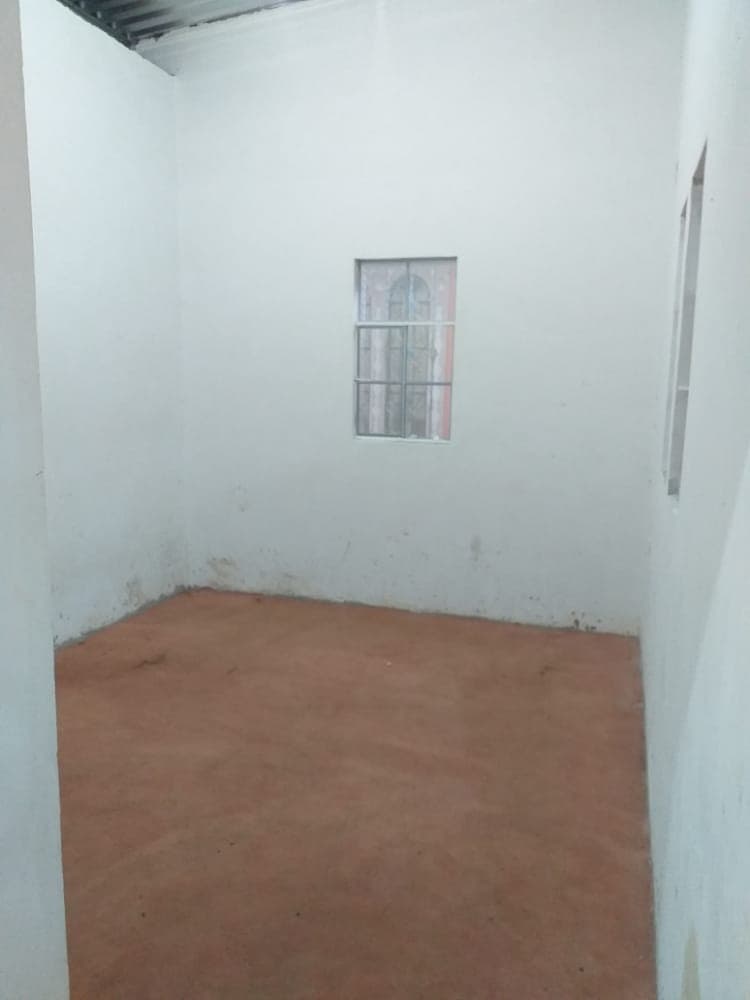 Why it is important: These materials and equipment are essential because, through this, the corresponding classes will be held with the children.
The timeline: To execute the project we would only need to have the materials and equipment. Then work with the children with the supplies as long as needed.
and.
How many children will benefit: Mostly 200 children and teachers.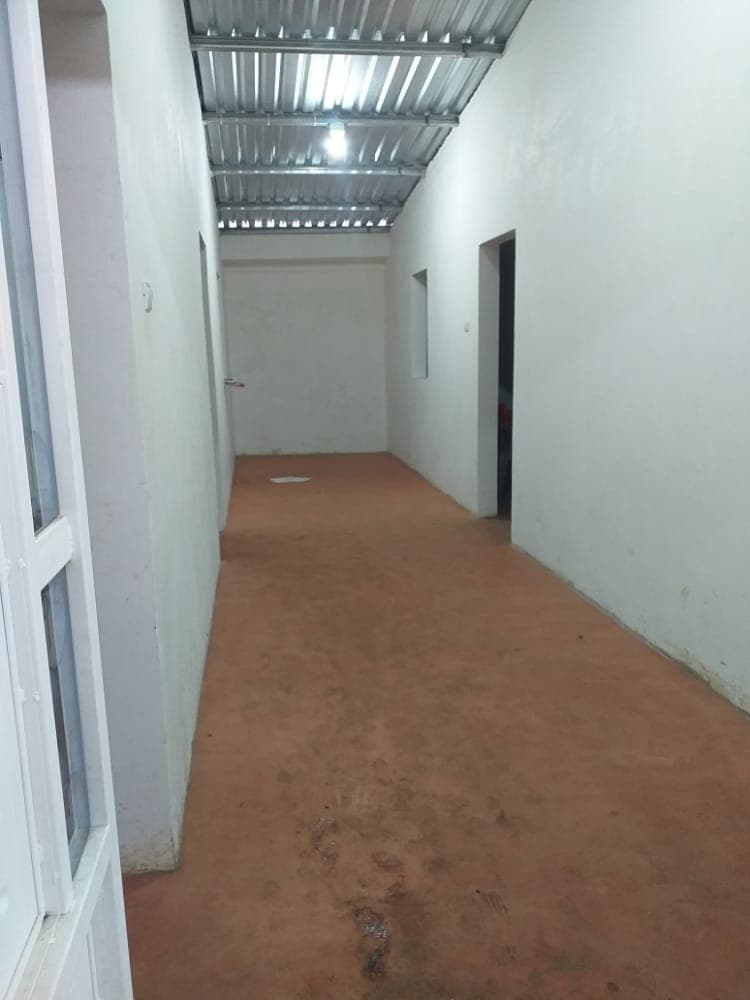 0 donations
$0 of $4,000 raised
Support for cause, Equipping Classrooms with Supplies