Mudslide Protection Wall
340 registered Compassion children
Quick Overview:
Build a retaining wall to protect our church which serves 340 children, plus 15 nearby homes from flooding
Help to cover costs of an engineer so we can ensure the construction plans are safe
Rainy season is currently dangerous from May-October; during a large storm in 2021 a large rock broke our retaining wall and our building and 15 homes flooded
About the Cause
Our church had some wooden classrooms that we were renting to use as our church building that were flooded years ago. For years we have been looking for an option to acquire another place, but have struggled because we only have 75 members in our church. Praise God, we have finally found land and are making all of our payments so we can continue to build our own church.
We currently have construction going, but when we bought the land we didn't evaluate the storm risk factor. There was an area that was protecting the land from mudslides that occur in our region when there are heaving rains, but during the past storm a large rock fell and ruined the mudslide prevention. During the next storm, the construction of our new building as well as 15 families with homes nearby were affected.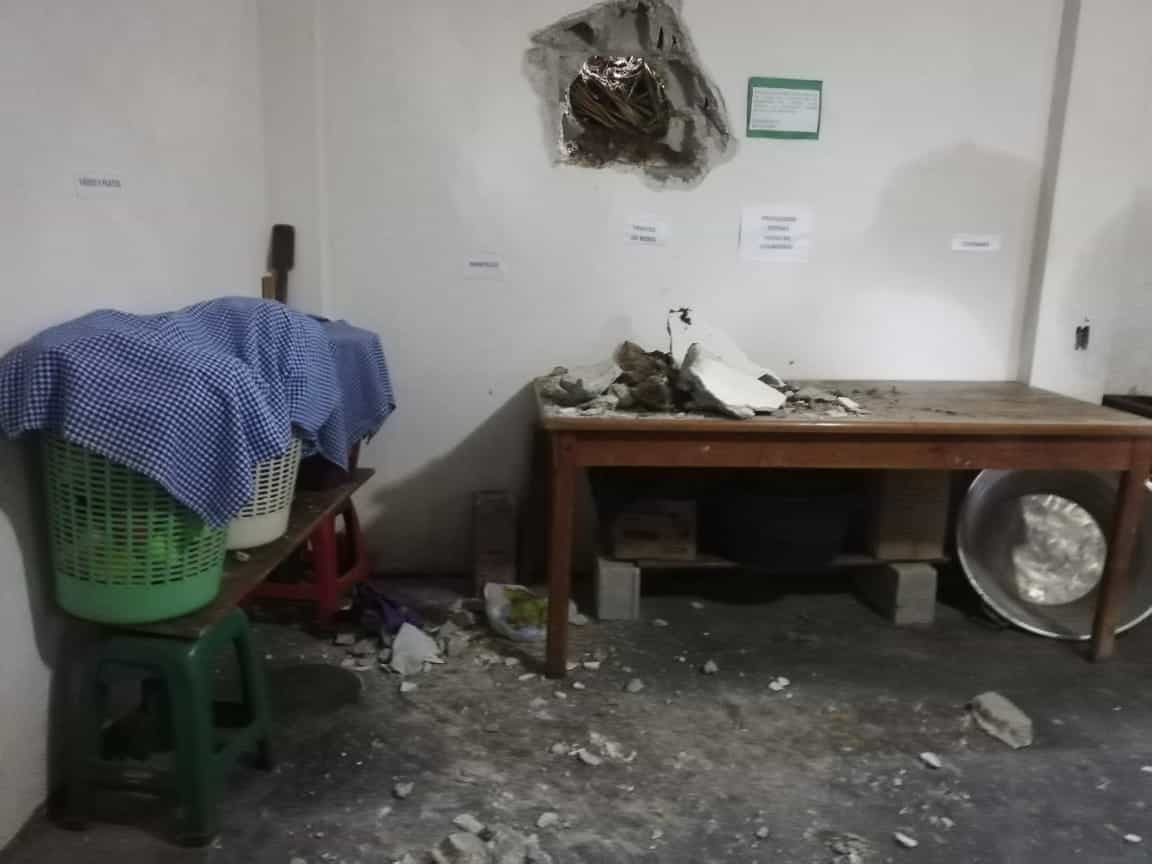 There is currently a ditch that was eroded during the storm that is 8ft deep, and the kids in the community are often caught playing near it. Since January, we have requested action from our community's leader, but he doesn't want to support any safety efforts because the area only affects 15 families.
Our church wants to build a wall to prevent more mudslides and protect the new church building and the 15 families that live nearby. We have worked work with an engineer on the plans and budget to ensure that this wall is built correctly and safely, so that future mudslides cannot harm the buildings nearby.
This project is urgent as the rainy season is approaching. Our church is committed to paying for all the labor costs of this project but need your support to pay for the materials. Please consider joining us in prayer and financial support as we work to protect these 15 families and our new church home.
17 donations
$446 of $31,875 raised
Support for cause, Mudslide Protection Wall