Classrooms for Kids
200 registered Compassion children
Quick Overview:
Our Church is raising funds through Compassion Causes, as well as through offerings from our volunteers and parents to work as a team to complete this cause
This cause will benefit 200 children in our community
We want the kids to have a comfortable classroom so they are more willing to attend face-to-face classes during the school year
About the Cause
Our Church has found itself in economic need which has emerged in the current environment. The current place we have for classrooms cannot accommodate the 200 children of our church, and it is deteriorating.
We are planning to finish building the new classrooms in 2 months.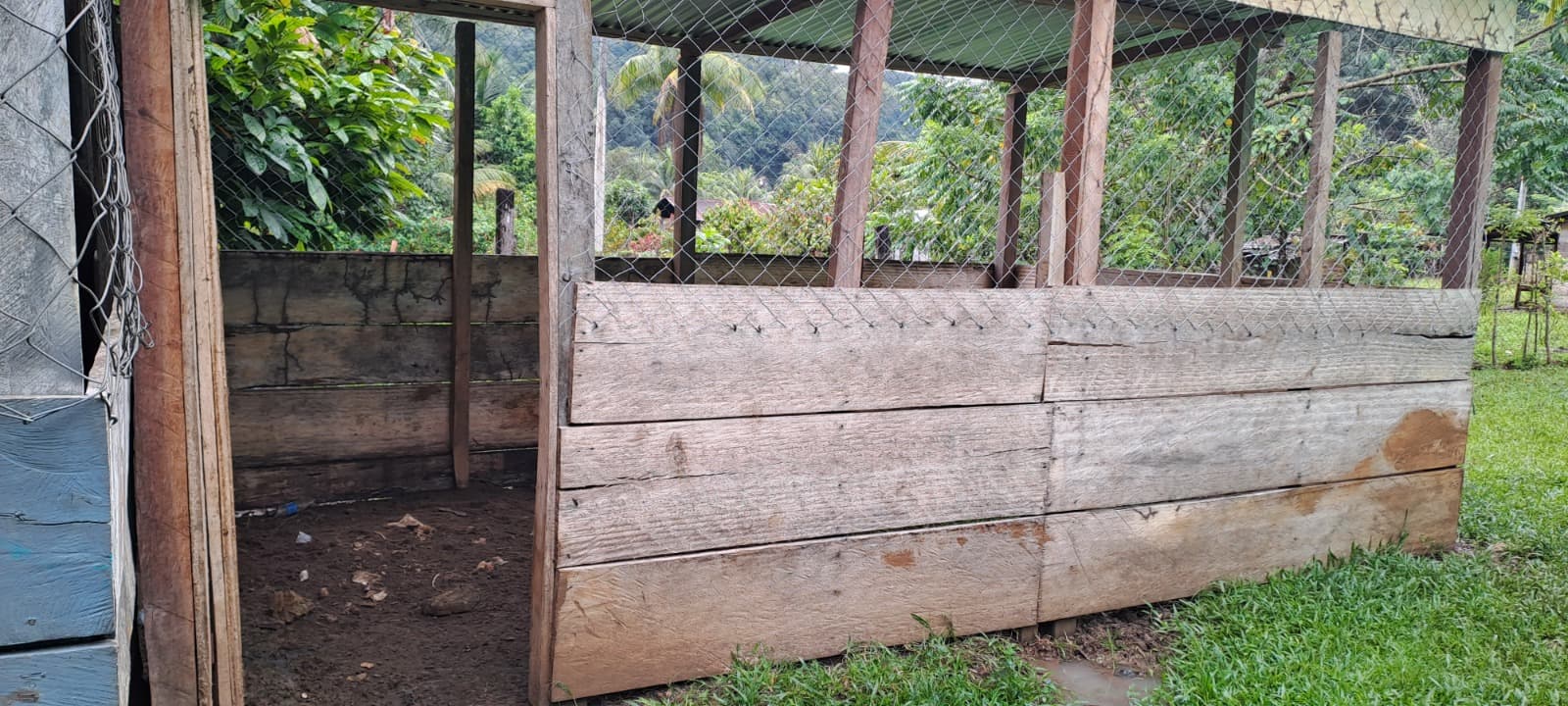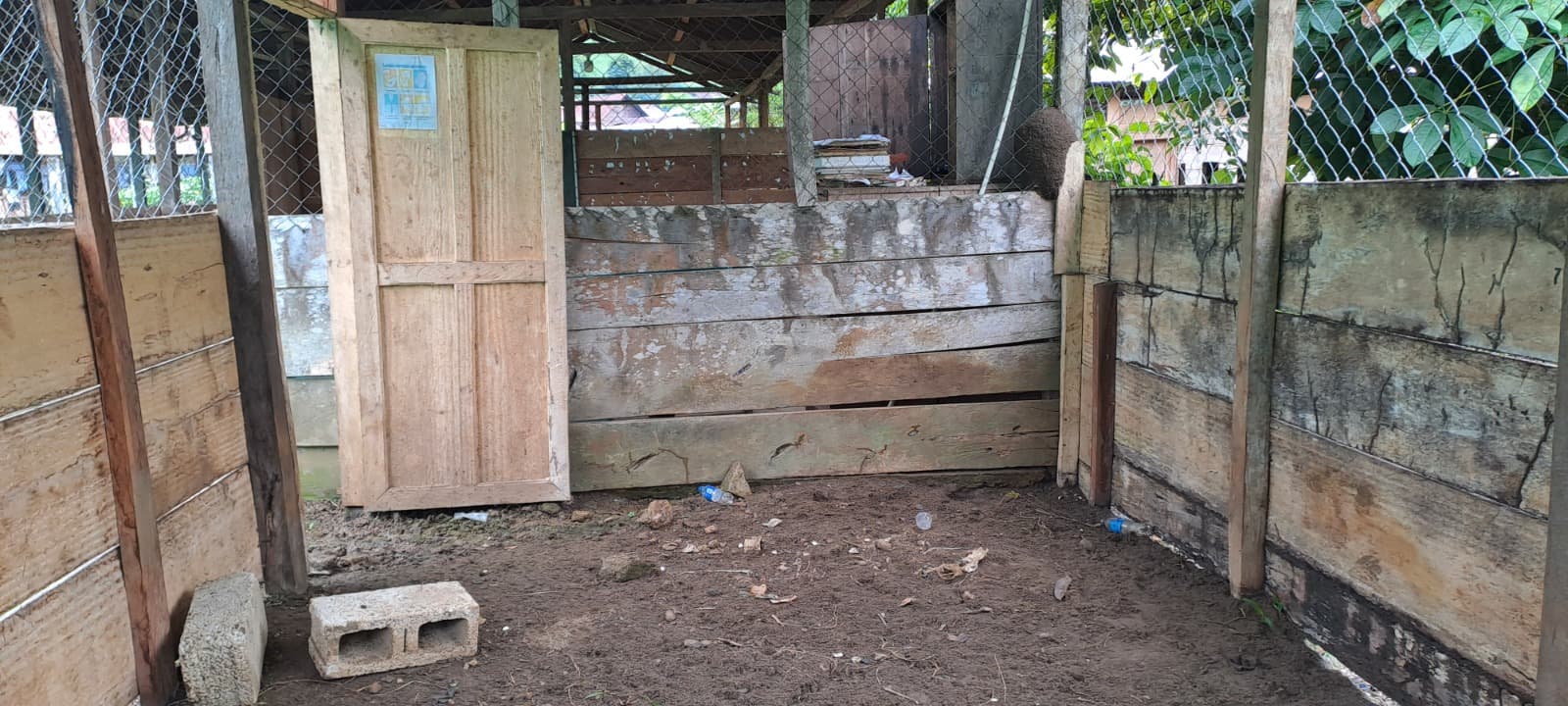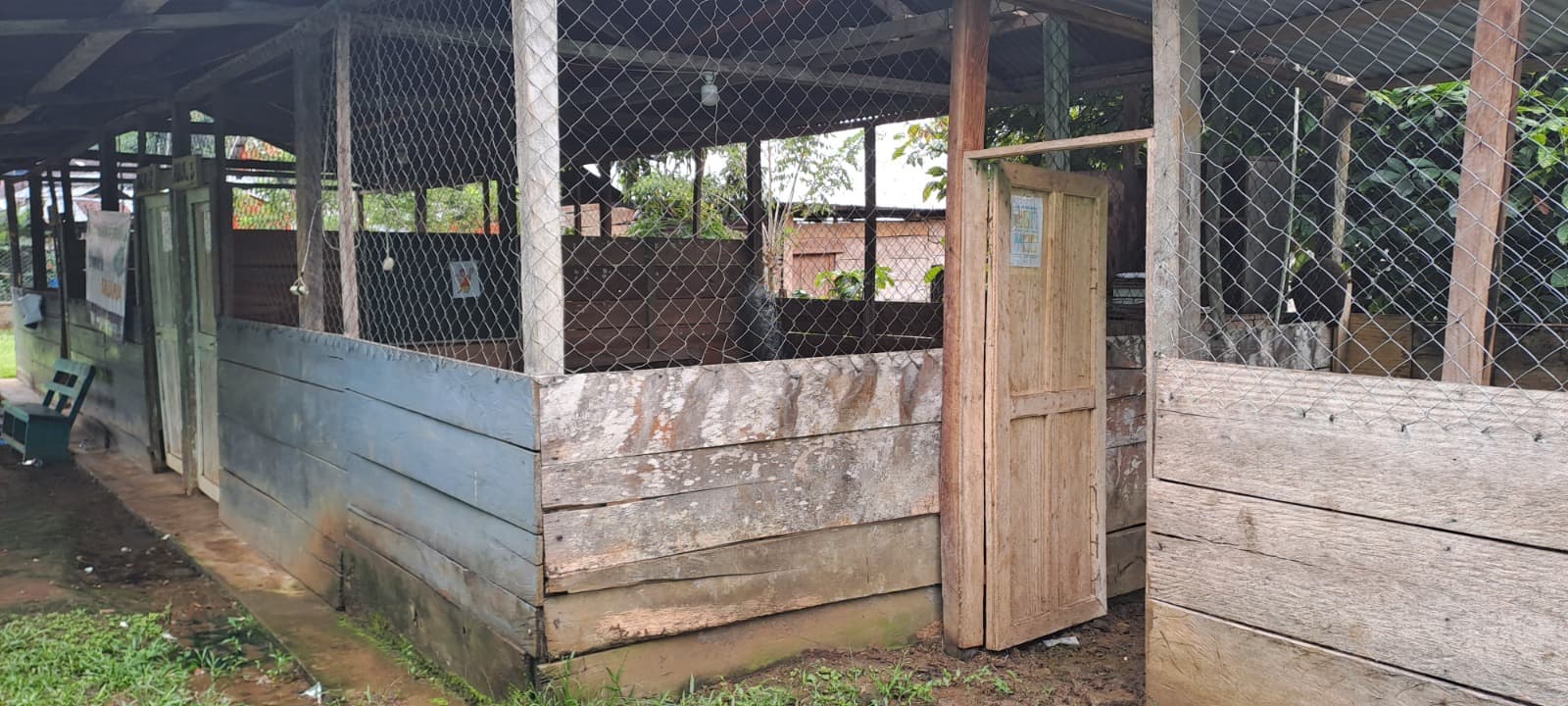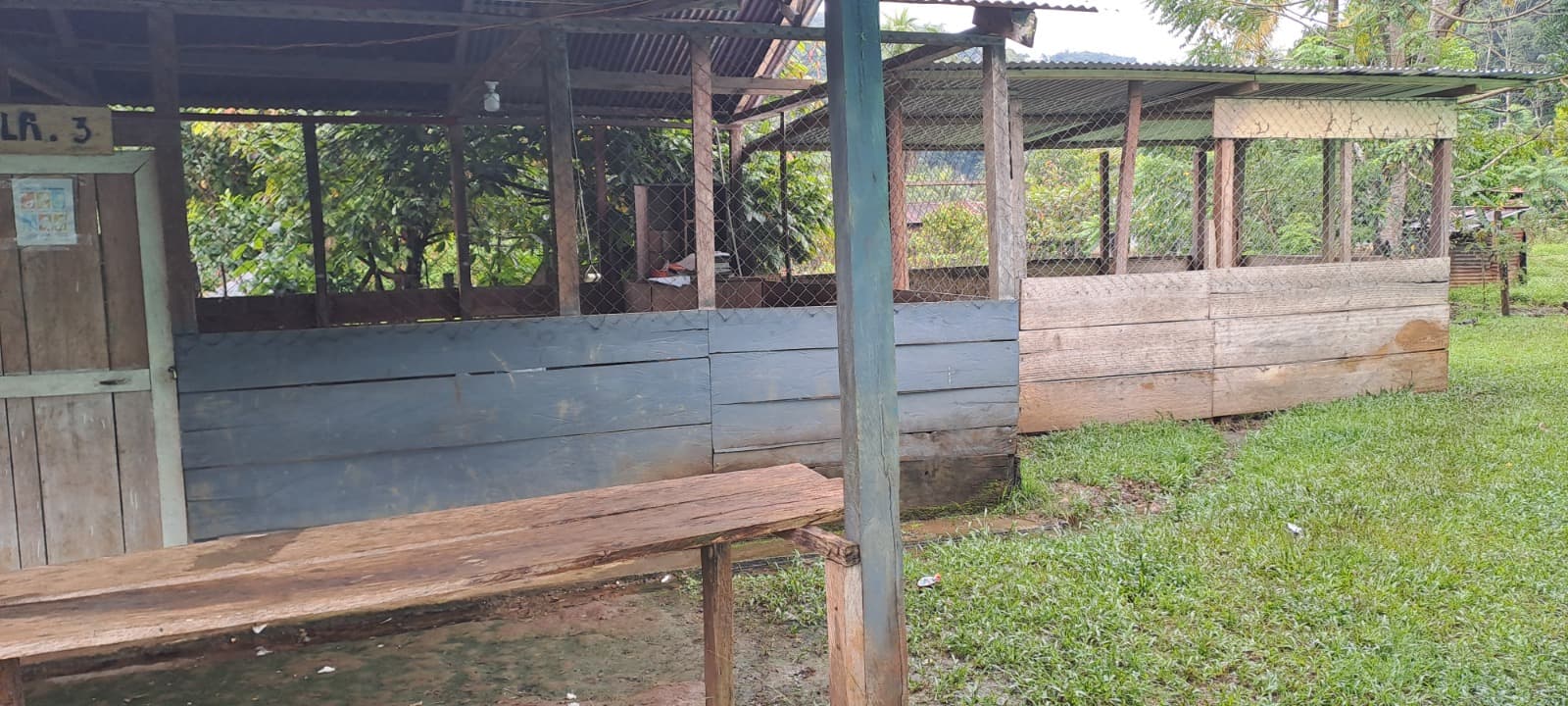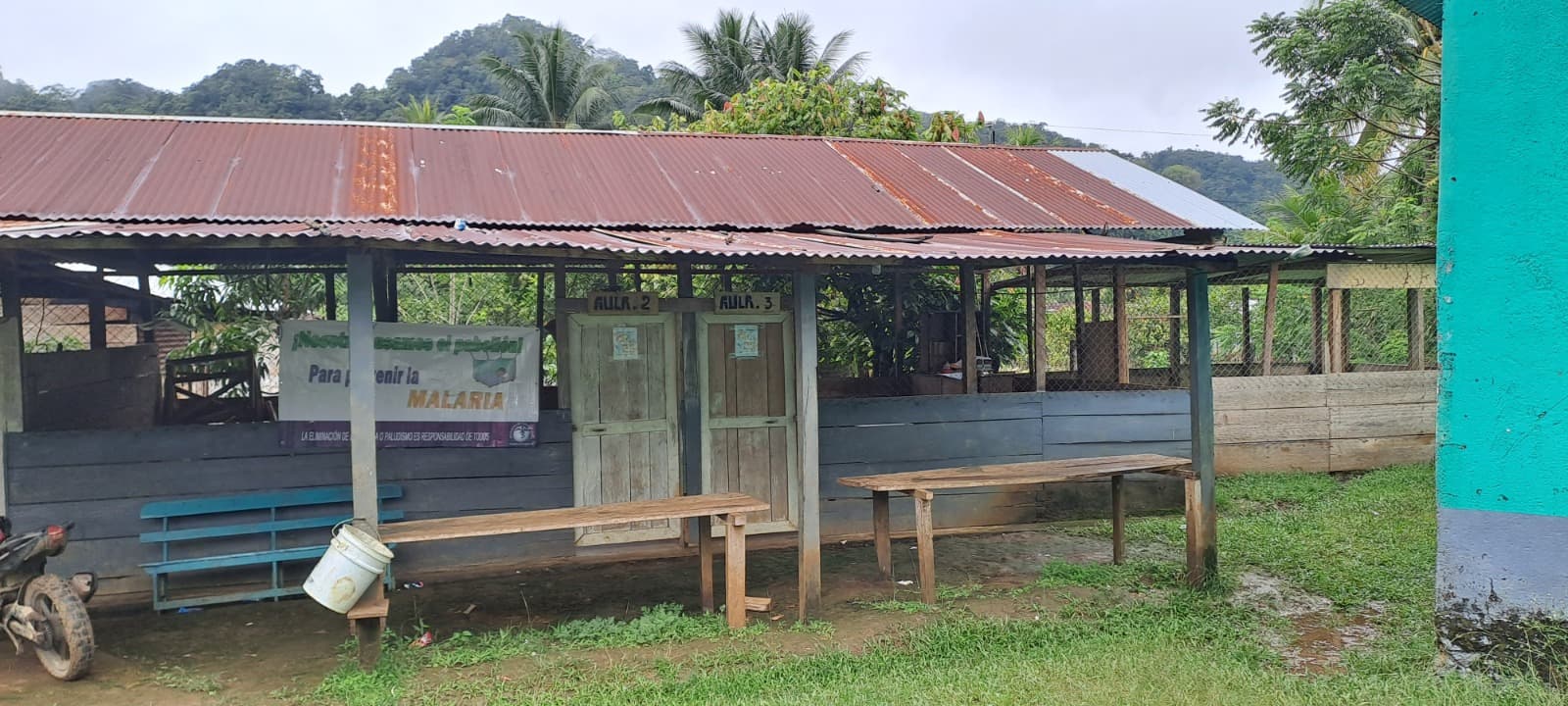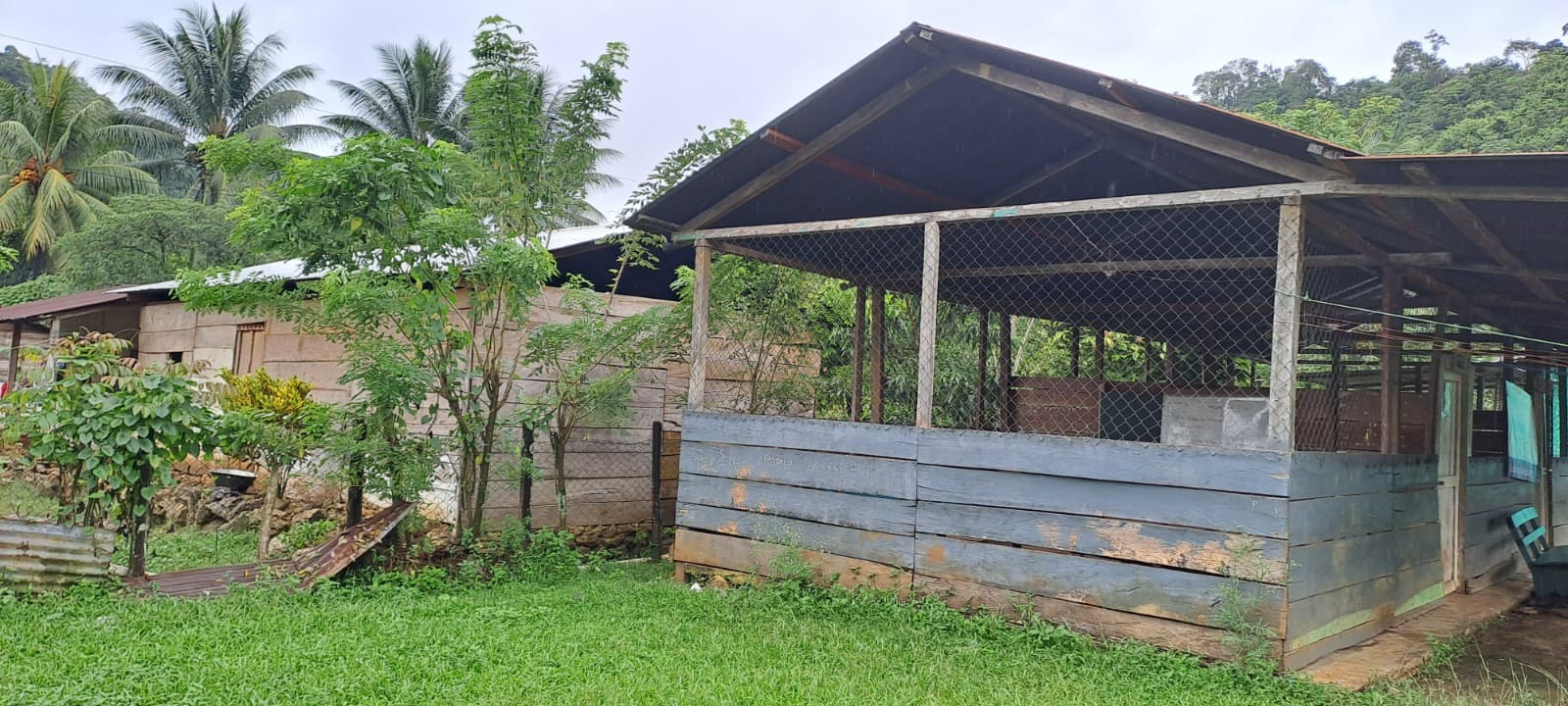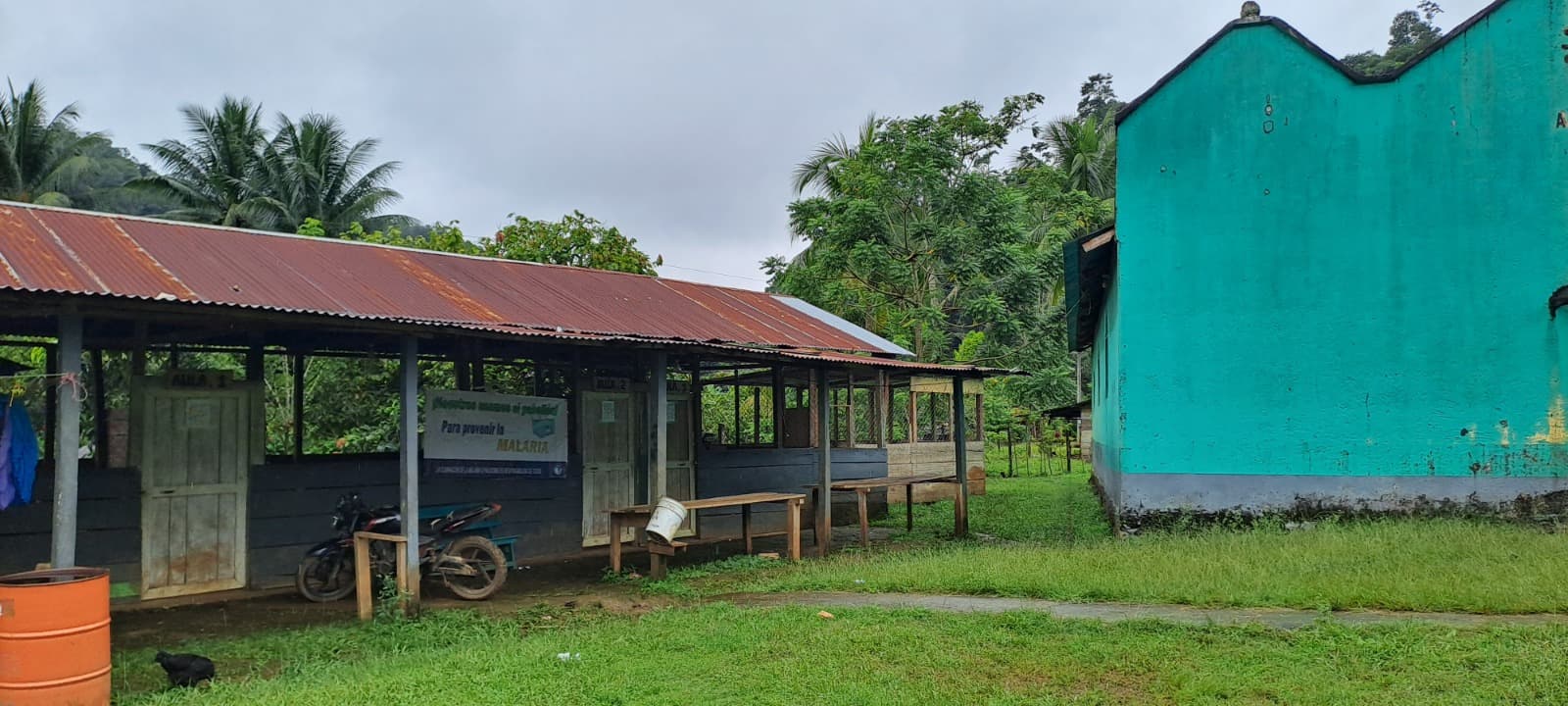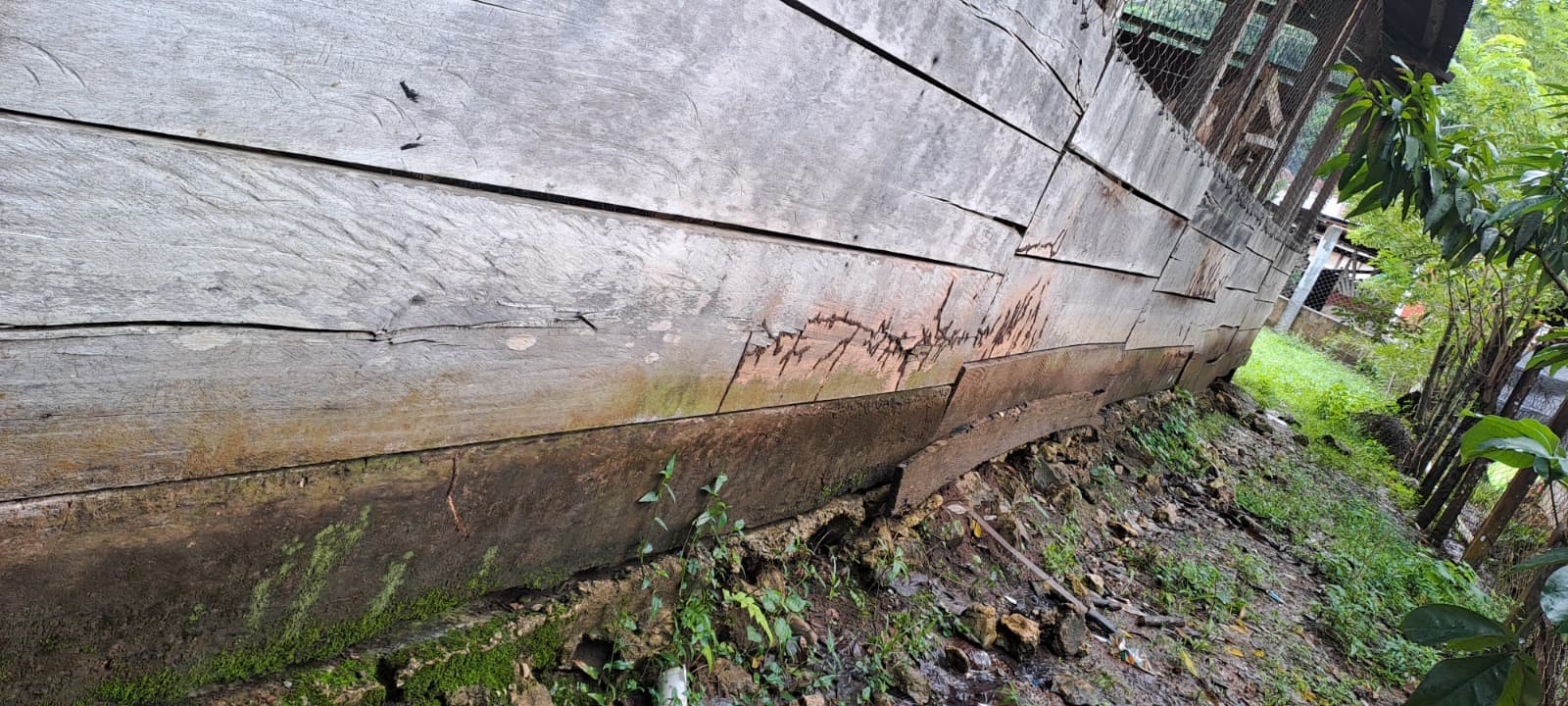 2 donations
$15 of $5,333 raised
Support for cause, Classrooms for Kids