Church Building Upgrades
Quick Overview:
The purpose of this project is to upgrade the proper functioning of the bathrooms and to have furniture and administrative equipment.
Our church supports 200 children with an educational and training approach, dependent on the administrative part of the program.
Bathrooms are important for children so they can fulfill their bodily needs. Our church also needs to do good administrative work with the resources we have.
About the Cause
The main beneficiaries of the project are the children of Compassion and the church.
The purpose of this project is to improve the conditions of the bathrooms for later use, and also to have furniture or equipment for the administrative process of the program.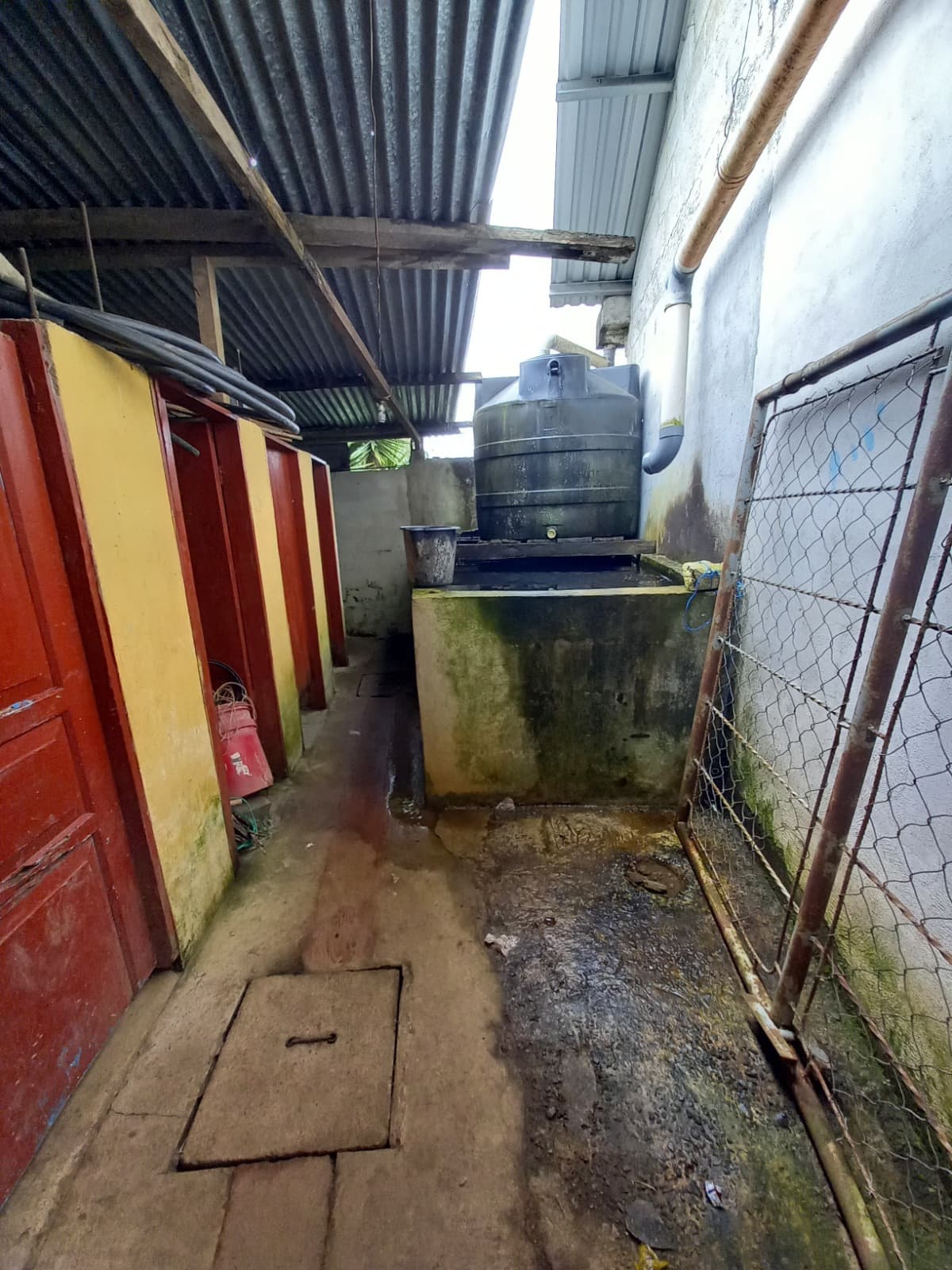 This is important because the children need a bathroom to use at the church. The bathrooms we will build will also focus on safety, privacy and child protection. The administrative office is important because we need to have the furniture and equipment necessary for the proper management of the programs we operate.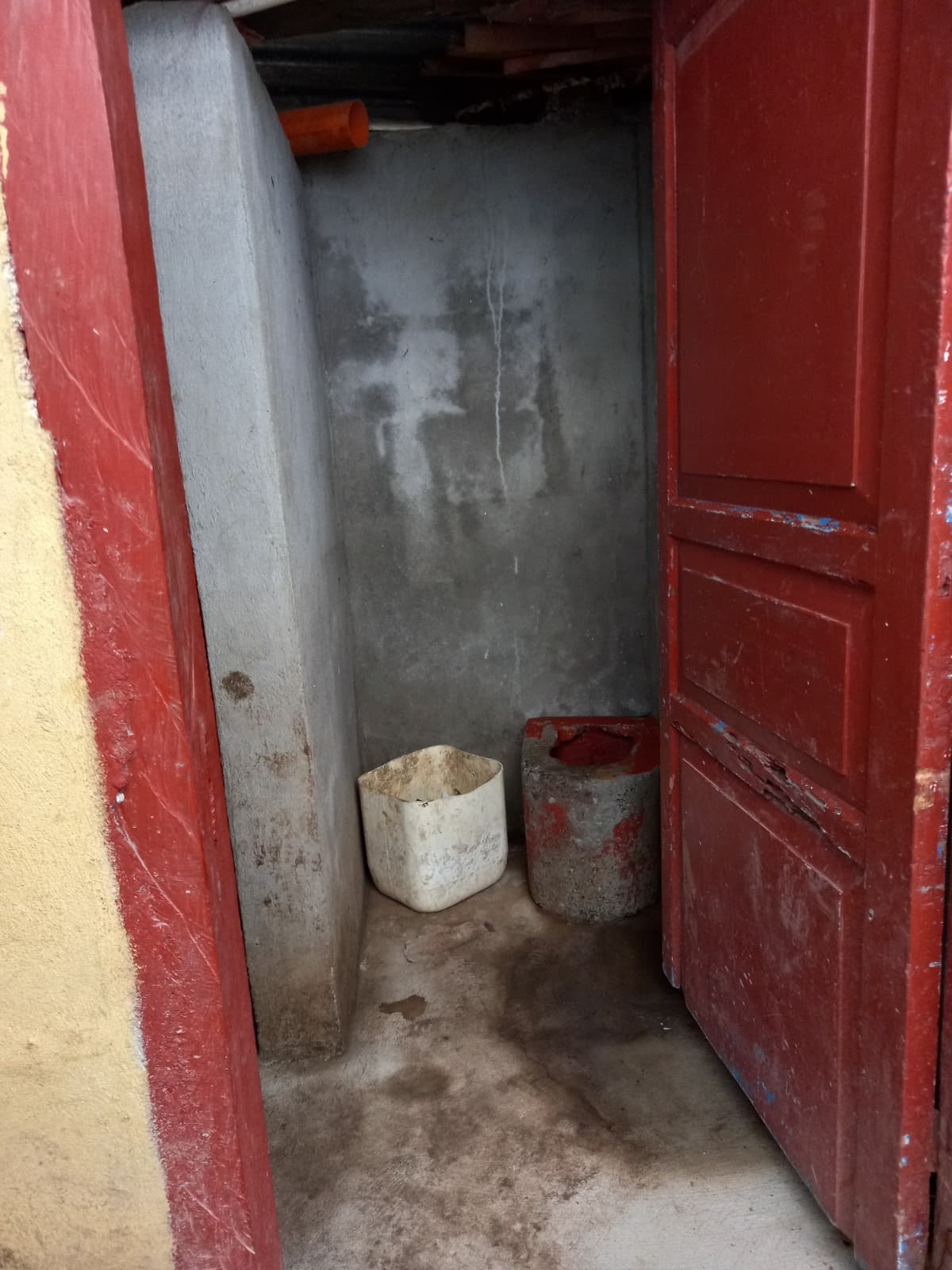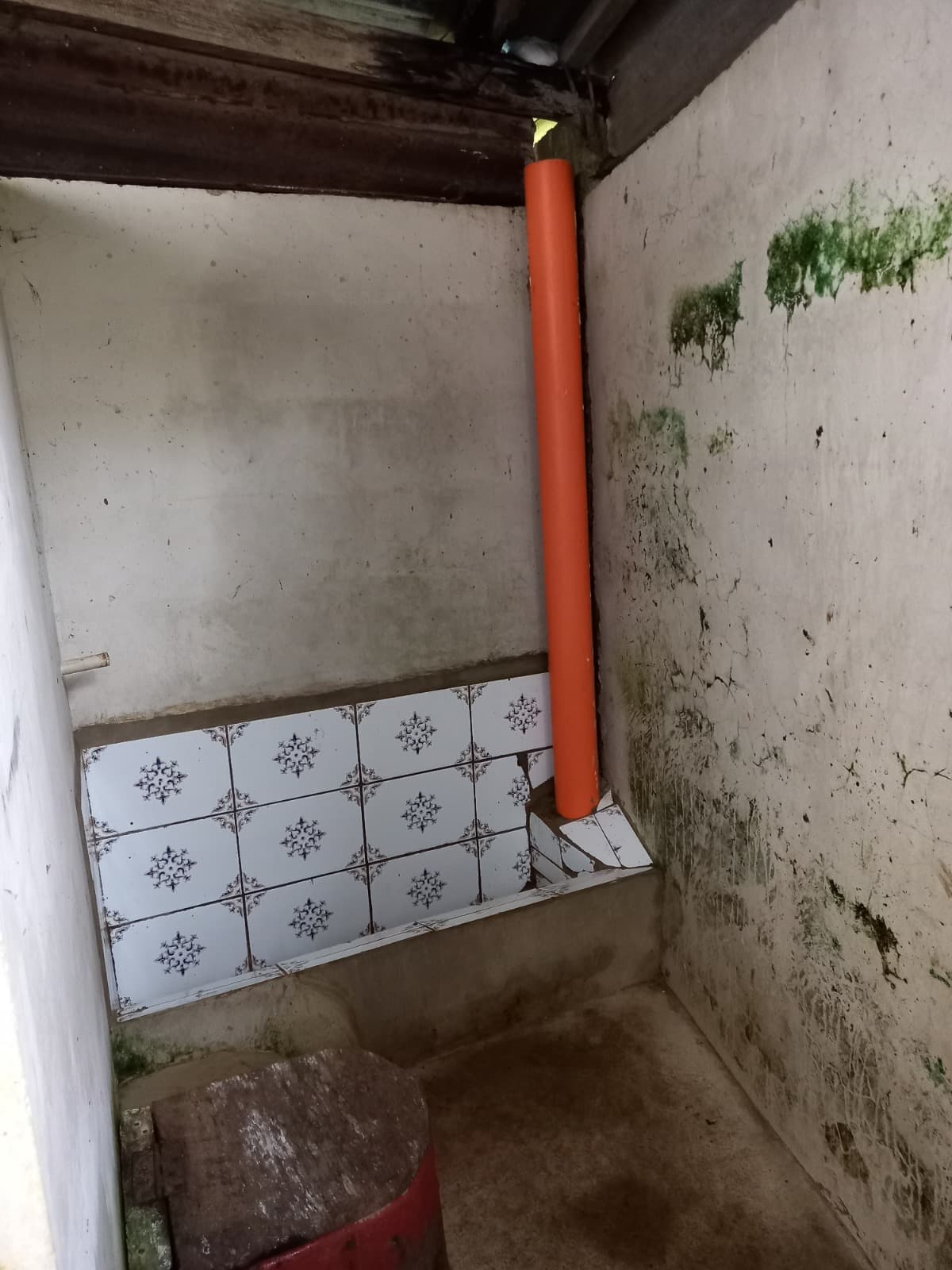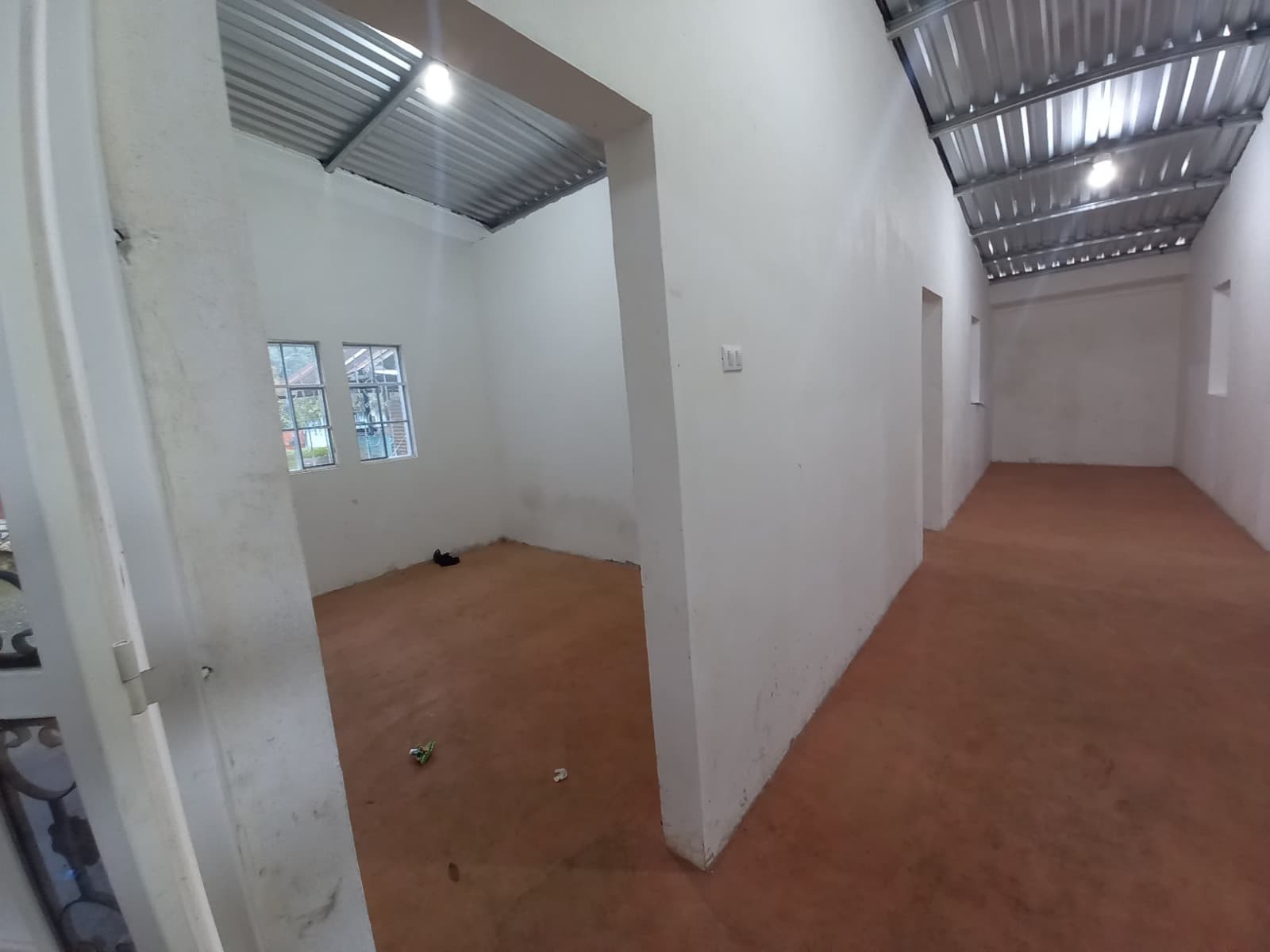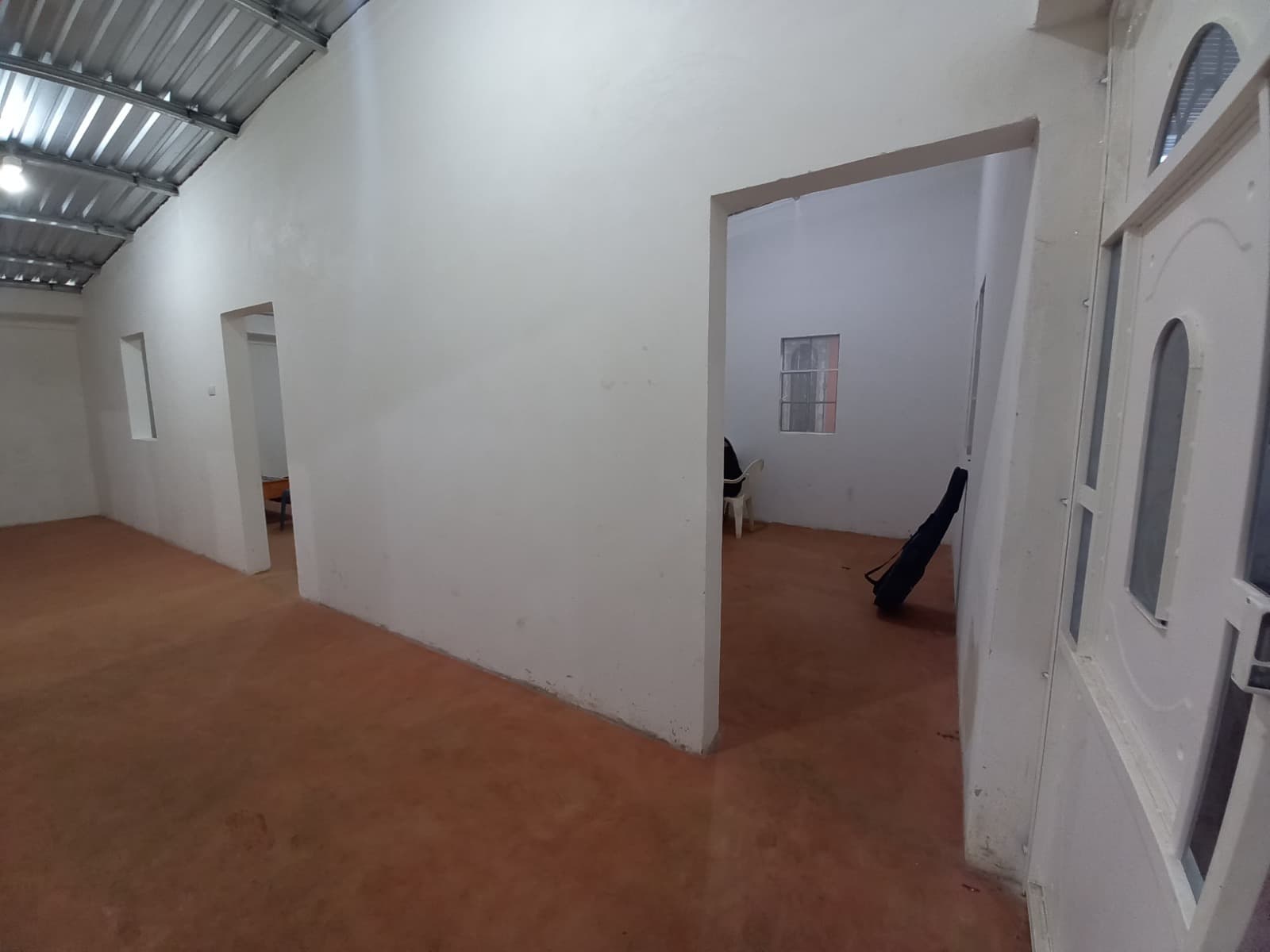 0 donations
$0 of $5,333 raised
Support for cause, Church Building Upgrades