This cause has been fully funded!!
Hydroponic Crop Production
483 registered Compassion children
About the Cause
Growing vegetables consists of teaching participants what the hydroponic farm is all about and also, producing vegetables that do not need large amounts of insecticide and thus offering a more natural and innovative product to consumers.
With the funds received, pylons will be purchased, since it is necessary to adapt the plants for cultivation, because the climate where it will be produced is very cold. The necessary supplies will also be purchased to create the space where the water must flow for production, which would be PVC tubes and wooden structures to place the tubes on. In addition, it will be necessary to hire the services of a professional so that they can provide regular advice, both on the construction of the area and on production of the crops.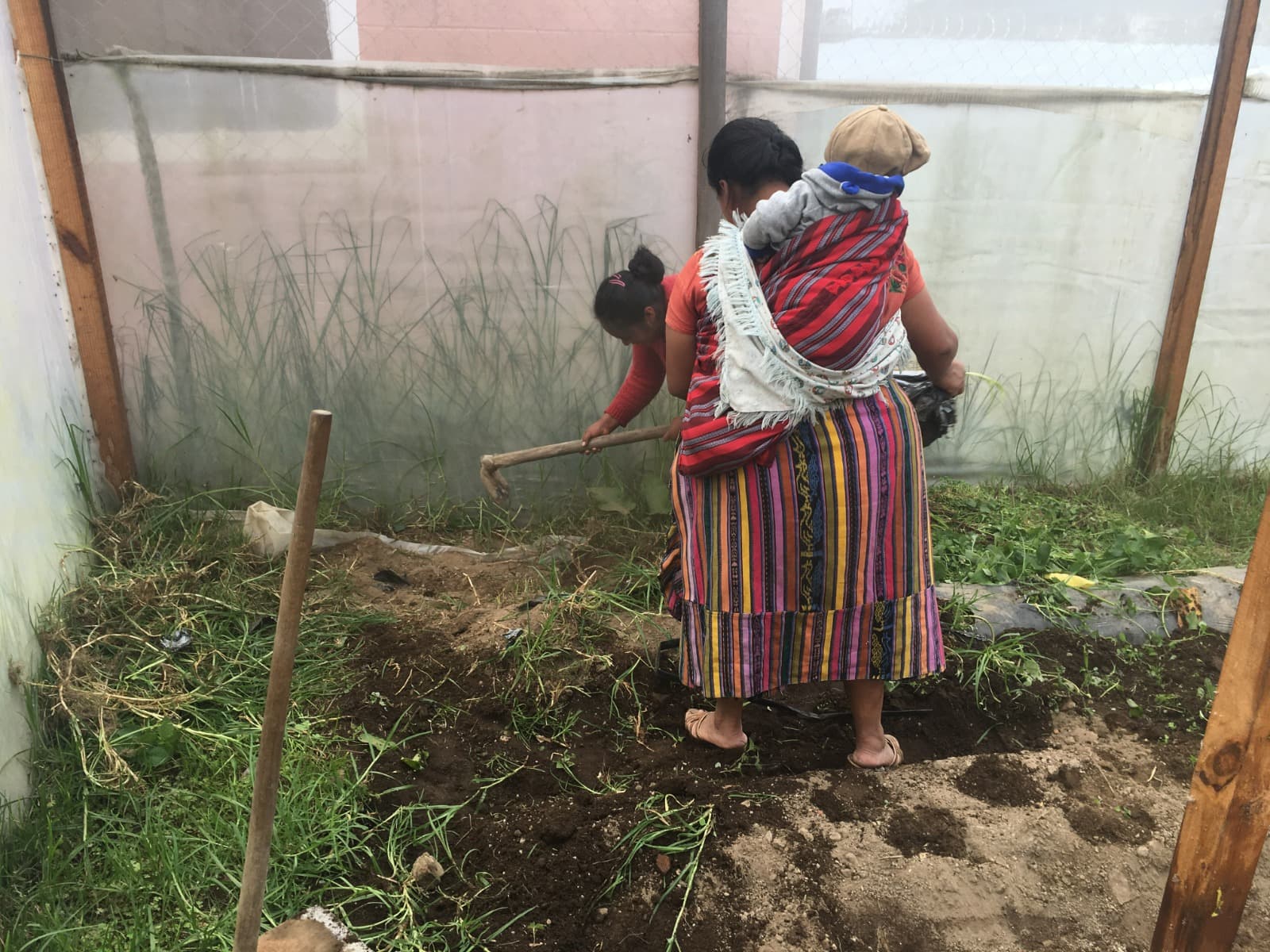 With this project, we want to impact the lives of the participants in this initiative and also the inhabitants of the municipality of Cantel, Quetzaltenango, since they would be offered a quality product.