This cause has been fully funded!!
Bakery Workshop for Mothers: Construction
427 registered Compassion children
About the Cause
In our community after a survey, we identified 125 low income women, some are single mothers, others widows. They usually have to leave the home early to work in any way they can, usually cleaning houses or washing clothes, or in the sugar cane and coffee fields and leaving the children alone while they work. Since they are the primary source of income for their families the church has looked for ways to support them. Our church has already provided some training in bakery and confectionary , but we've been renting ovens, because we don't have industrial equipment. Even though they can bake much, they've been selling the bread offering it in their communities or through whatsapp or facebook. Our desire is to build a workshop where these women can receive training using industrial ovens. These mothers support their homes, and this workshop space would be for them to earn an income for their homes and pay for their children's education. With this space, they could sell the bread they bake and have their own small businesses selling their bread in the neighboring communities.
We already have a property and are fundraising to create the physical space for the bakery workshop, which would be part of our church's child development center. The 125 mothers will be split into groups to attend the bakery workshop where they will use their previous training to bake bread. They will then be able to take the bread with them to sell in their communities.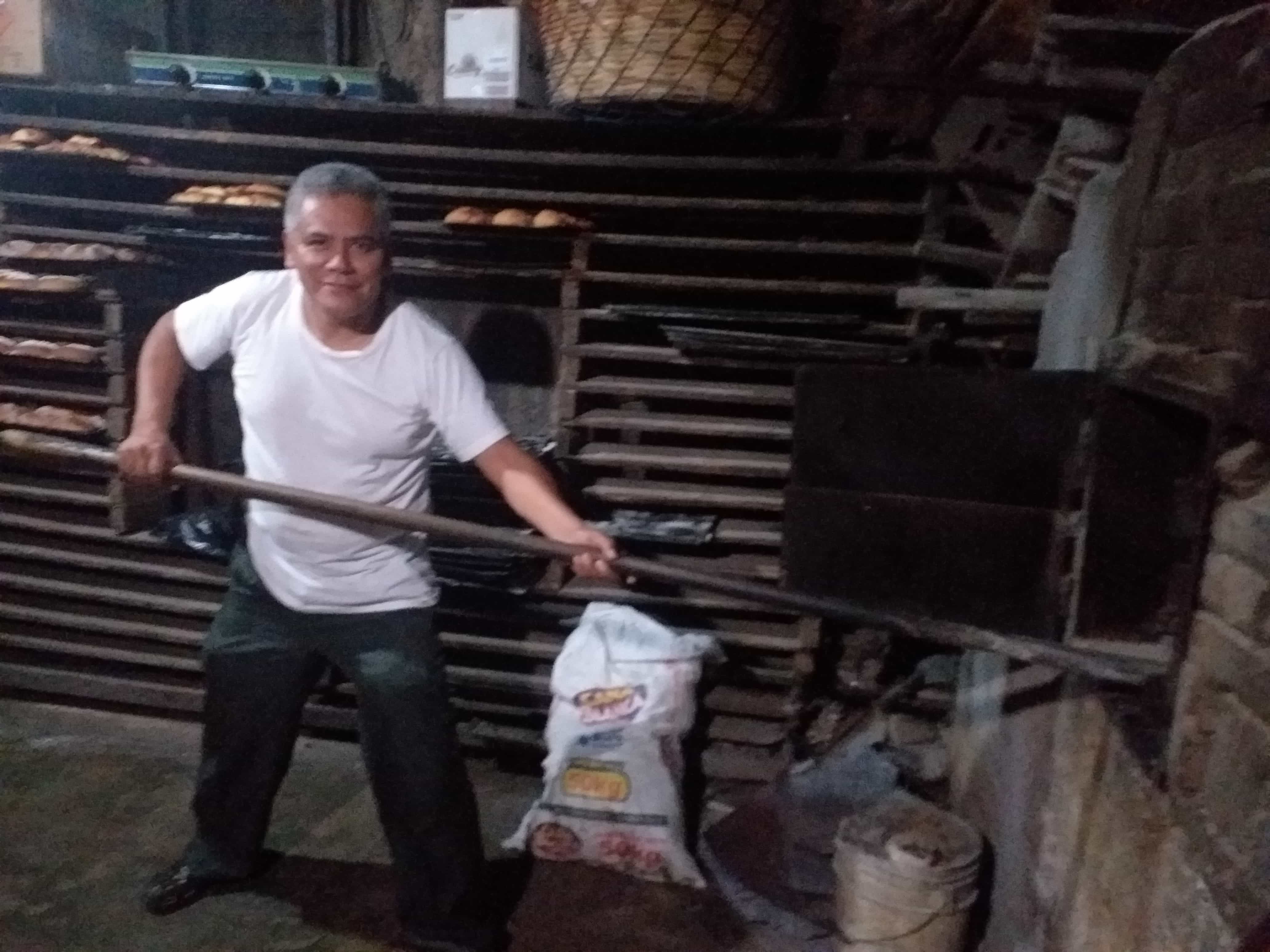 The demand for the bread made by these mothers is increasing in our area because it is very high quality. We have tested this project in a small way by renting existing bakery ovens, and our success has helped us recognize that we want to run this project in our own space.
The goal of this project is to fight against gender-based violence for women by providing them with their own income through their own small businesses. This way they can afford to care for themselves and their children and improve their quality of life. Your support will help us build the 40sq. meter bakery workshop over a 3–4-month period. We will keep you updated on our progress once we receive the funding.