This cause has been fully funded!!
Water for the Community
289 registered Compassion children
About the Cause
The creation of a cistern is important for the supply of drinking water for the Church and community. Considering that the area where the church is located, there is always a lack of this vital water, which is of great importance to the inhabitants of the place.
For this purpose, a hydraulic pump will be purchased to operate this tank and thus distribute the water to the different environments of the church.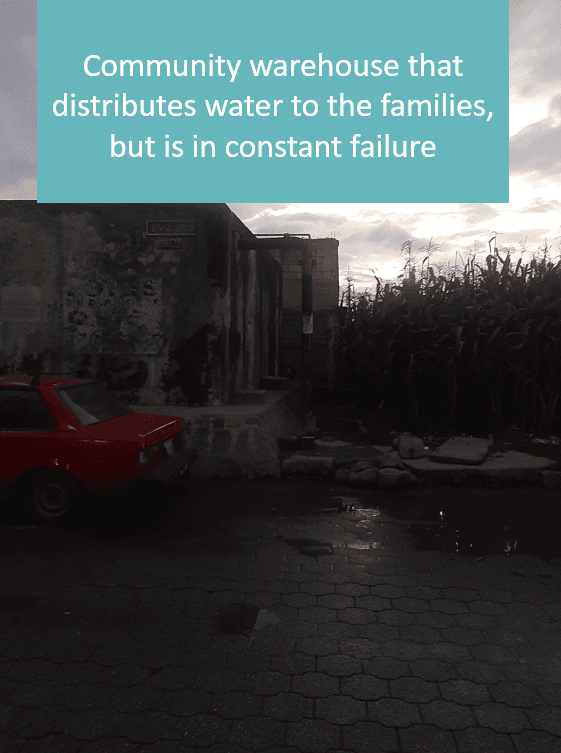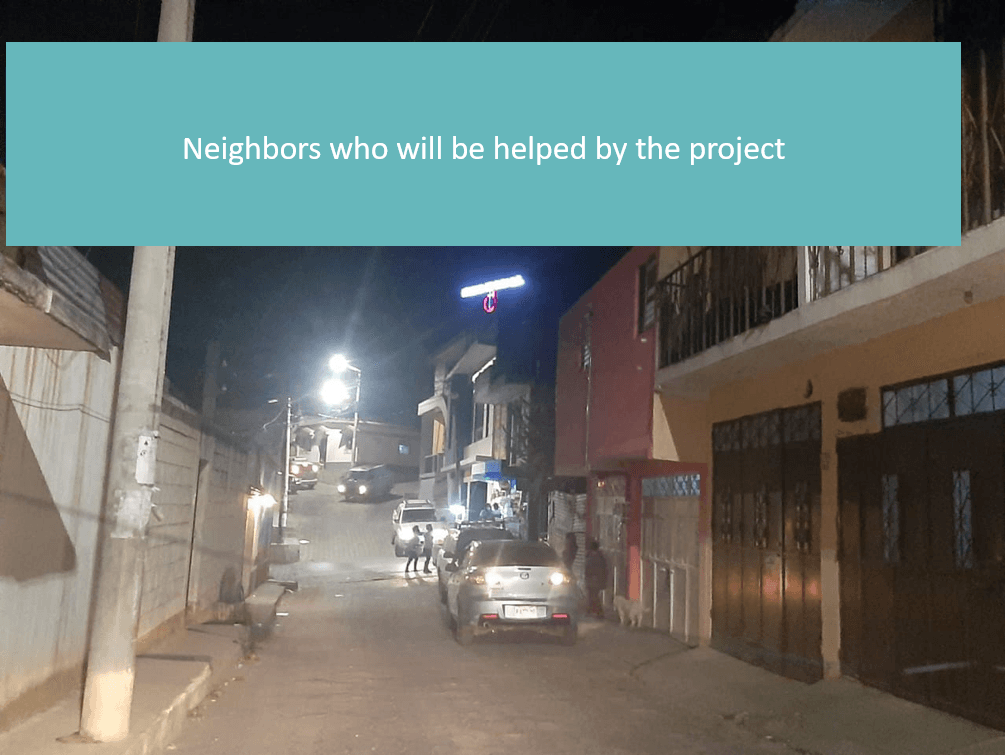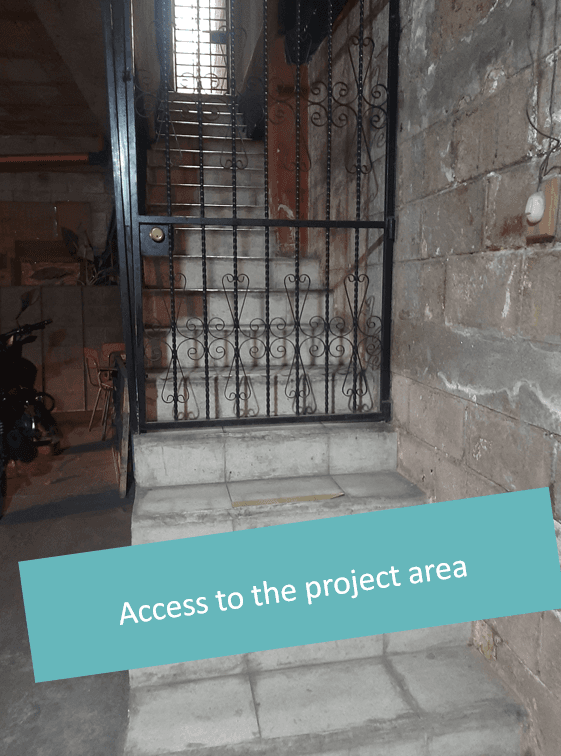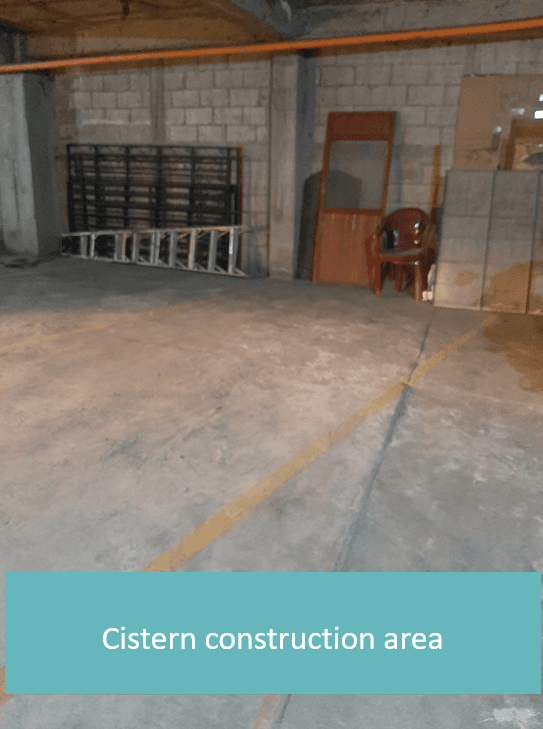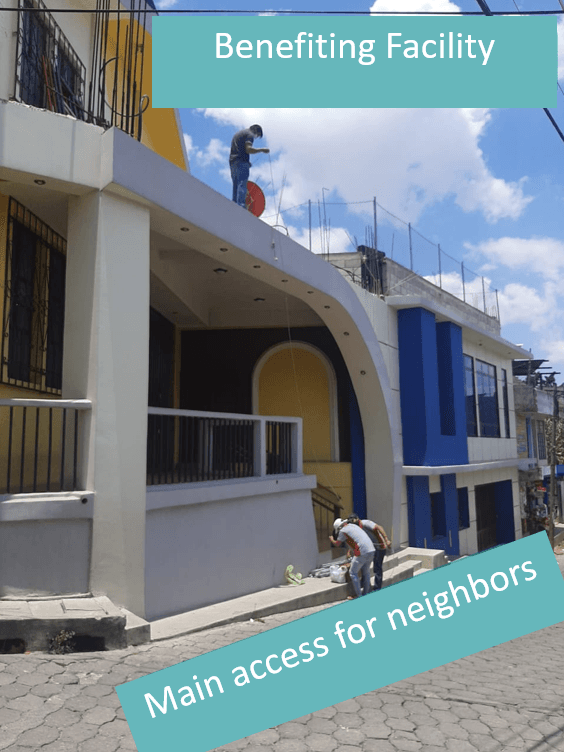 Updates
April 19, 2023
Completion of the Tank Construction Cause
A very deep thank you to the appreciable donors, since we know that it will be a blessing to have the vital liquid (water) for the benefit of the church and the community, we will continue to pray for each one of you and that God pours out blessings on your lives and families.