Early Childhood Learning Corner
Quick Overview:
The church is preparing to start the project and has 200 children from the initial stage.
The project will benefit 200 children from the initial stage.
By having this learning corner, children will be able to fit in better, lose shyness and fear of learning.
About the Cause
Creation of a learning corner for the children of the Comprehensive Development Center that aims to benefit 200 boys and girls.
What is intended is to have playful and educational games that allow children in the initial stage to learn in a fun way, also that allows them to develop their safety and abilities and skills.
For this you need to have children's toys, puzzles, legos, temperas, watercolors, crayons, coloring books, comics, plasticine, balls, etc.
This way of learning will help children feel comfortable and interested in learning, this will facilitate fluidity and better communication during their teaching-learning.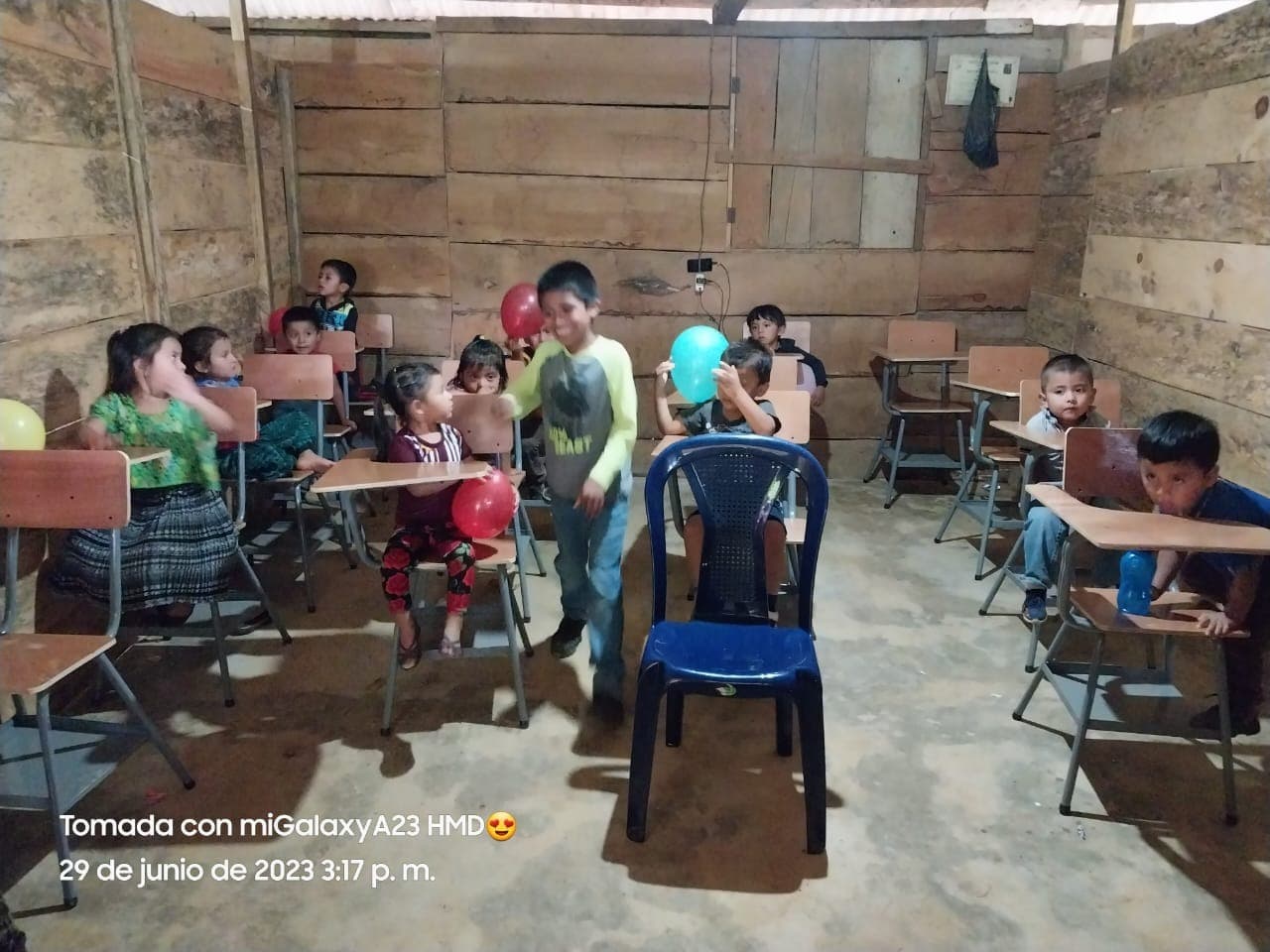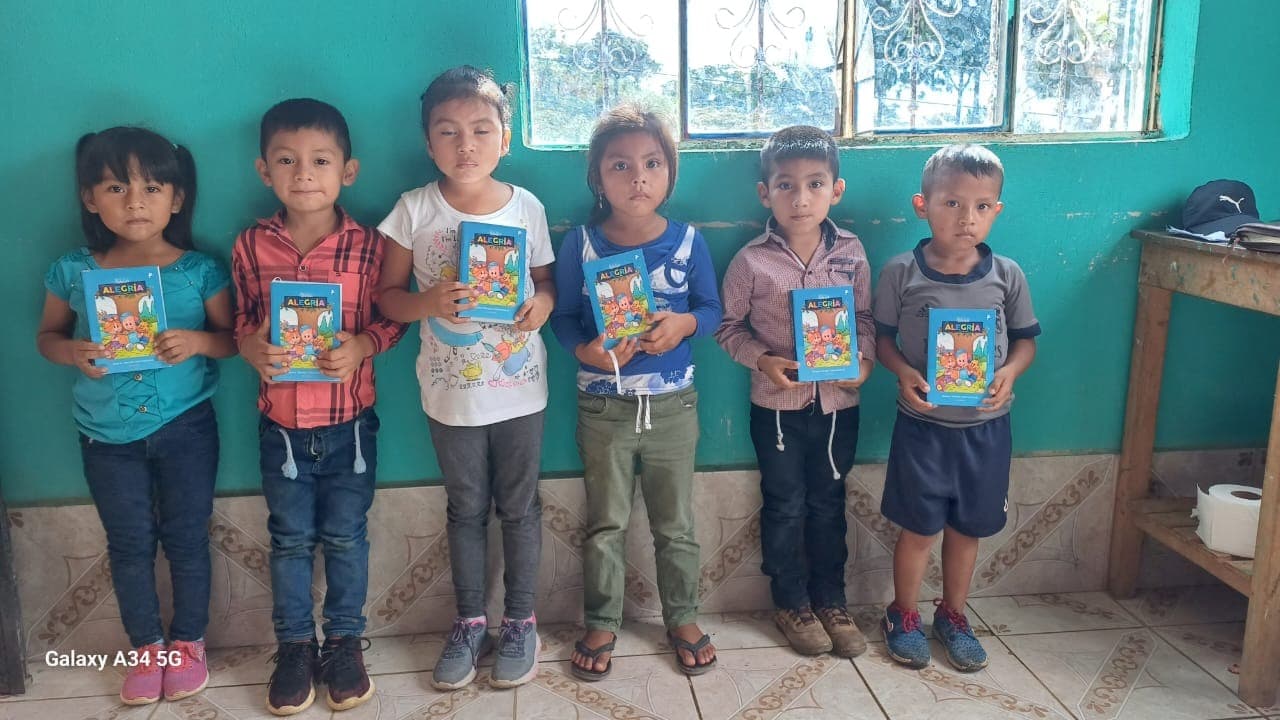 0 donations
$0 of $2,667 raised
Support for cause, Early Childhood Learning Corner