This cause has been fully funded!!
Water Catchment System
577 registered Compassion children
About the Cause
Our community is located in the upper part of the capital. The community has a pre-existing water project that has a limit of 10,000 liters of water per month for each family. With that system, water only reaches the homes every 10 days.
Because of this, it is necessary for us to have a water reserve through a rainwater collection tank, with a pumping system.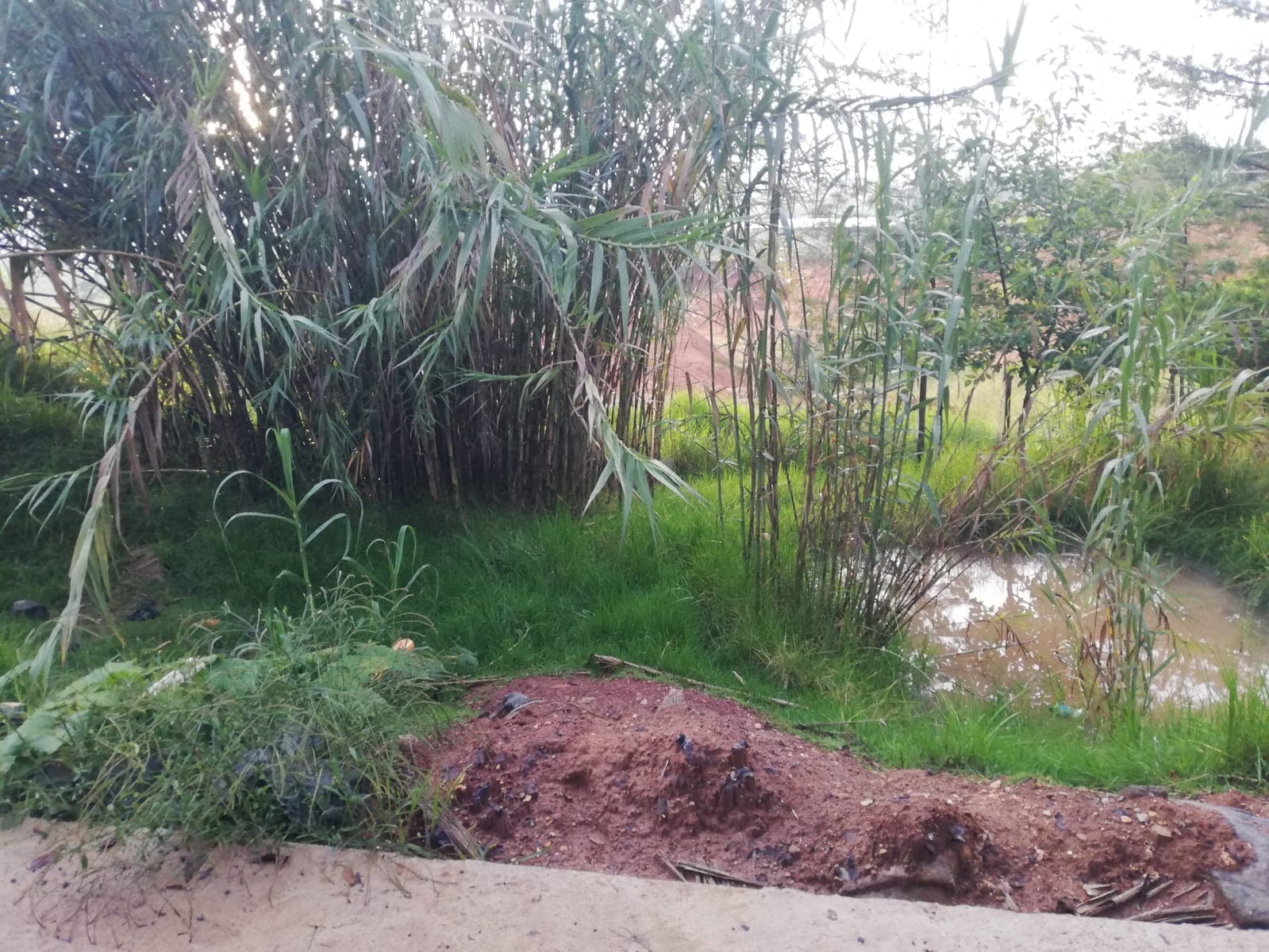 By having this project funded, we will be able to support the community by reducing the consumption of the communal water. We would also be able to have a water reserve for church projects and activities.
Updates
May 12, 2023
Water collection in process
The construction of the cistern for collecting rainwater has been carried out thanks to God and to the people who have joined this cause. However, we still need the pumping system, piping and electricity; said installation ranges between Q17,000.00. Amount that the church has not yet completed but we trust God that He will provide said amount. Thank you for joining this important cause.