This cause has been fully funded!!
4 Container Sinks
228 registered Compassion children
Quick Overview:
Our church is raising funds to install container sinks so that participants will have them for their use.
for children and young people, we have 229 participants in the program.
They will have container sinks that they will absolutely use for their hygiene and to maintain good hygiene.
About the Cause
Our church does not have a sink, only a laundry room, which children and young people use for their personal hygiene.
It has made it difficult for us, since when the participants have been attended to, they have to be distributed in small groups so that they do not get crowded or pushed, and they have to wait a long time before they have to go wash their hands or brush their teeth or among others, since we only have one laundry room.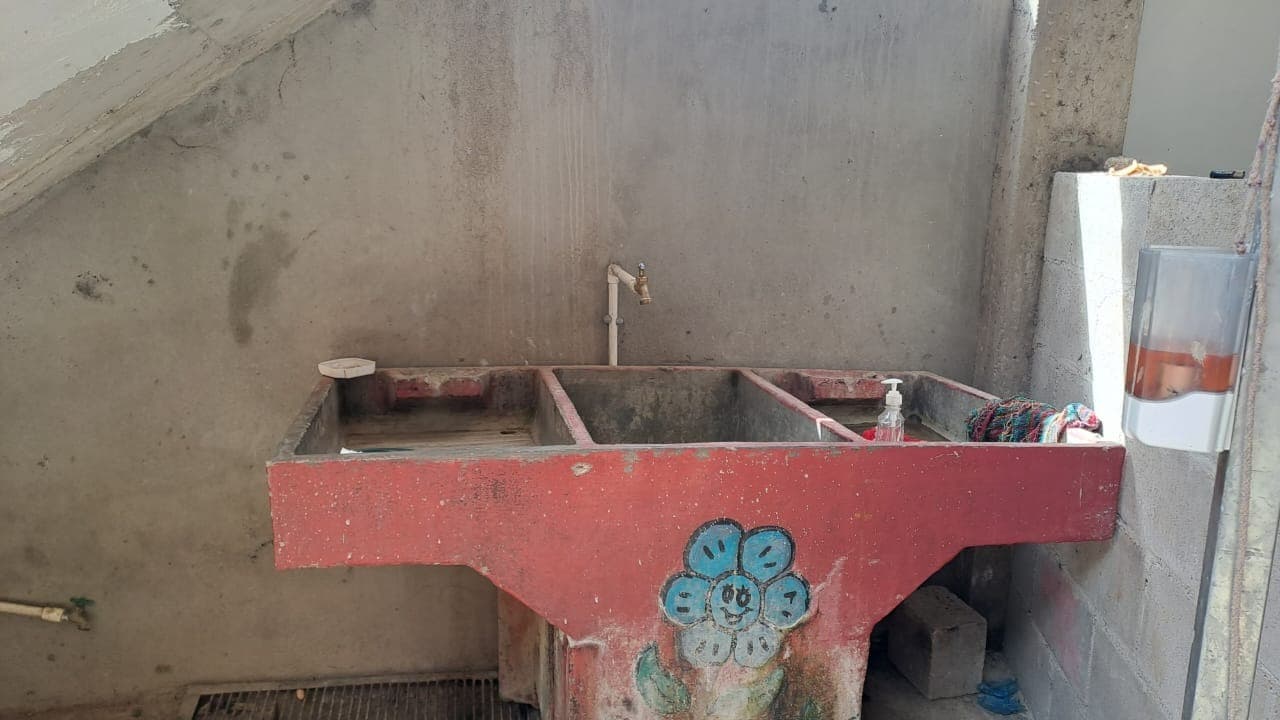 For that reason, our church wants to buy 4 container sinks, so that children and young people have an adequate way to maintain hygiene.