Donate to WaSH: Water, Sanitation and Hygiene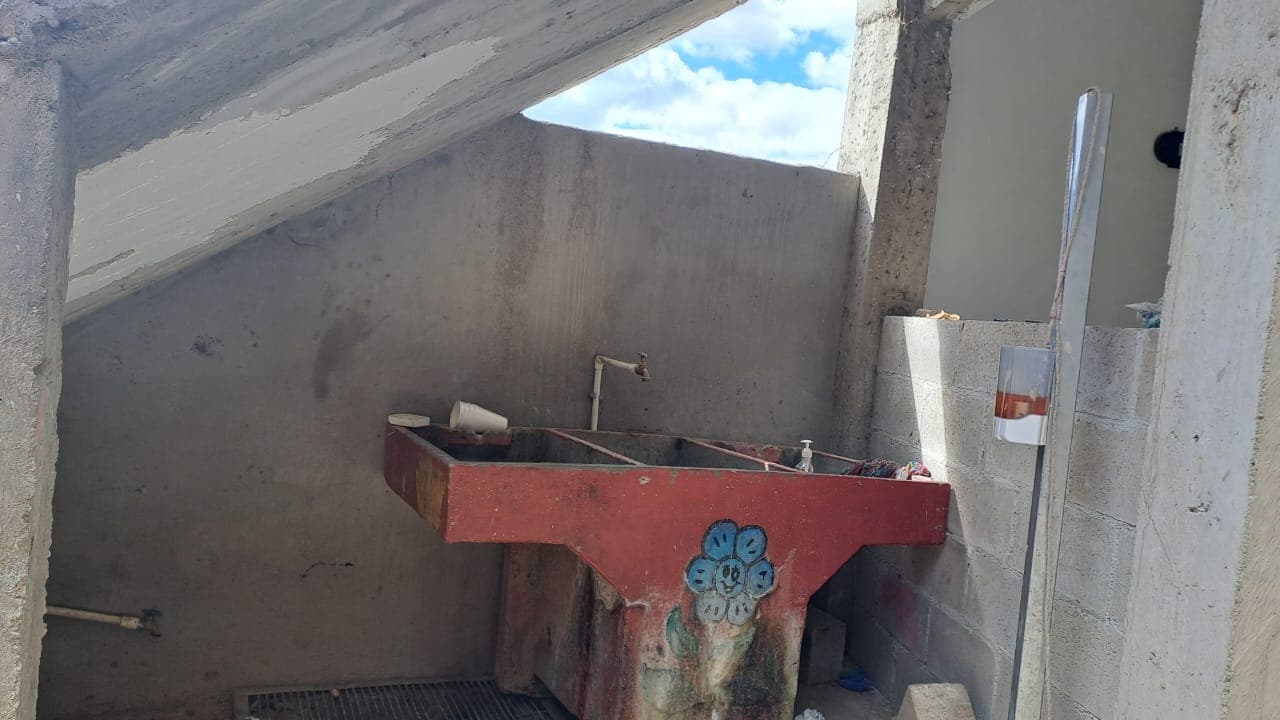 Our church is raising funds to install container sinks so that participants will have them for their use.
for children and young people, we have 229 participants in the program.
They will have container sinks that they will absolutely use for their hygiene and to maintain good hygiene.
Our church is starting with the Compassion program, in order to be able to help children who are most in need, And with the project we want to improve hygiene and health
This project will impact 200 children enrolled in the program, so that they have drinking water.
Children will be satisfied to have water in their reach during the course of class.
Build a hand washing station for children in our church to prevent illness
We have ~350 children who attend our church and need to wash their hands before eating
Support our mission to keep our church a clean and safe place for these children to learn and grow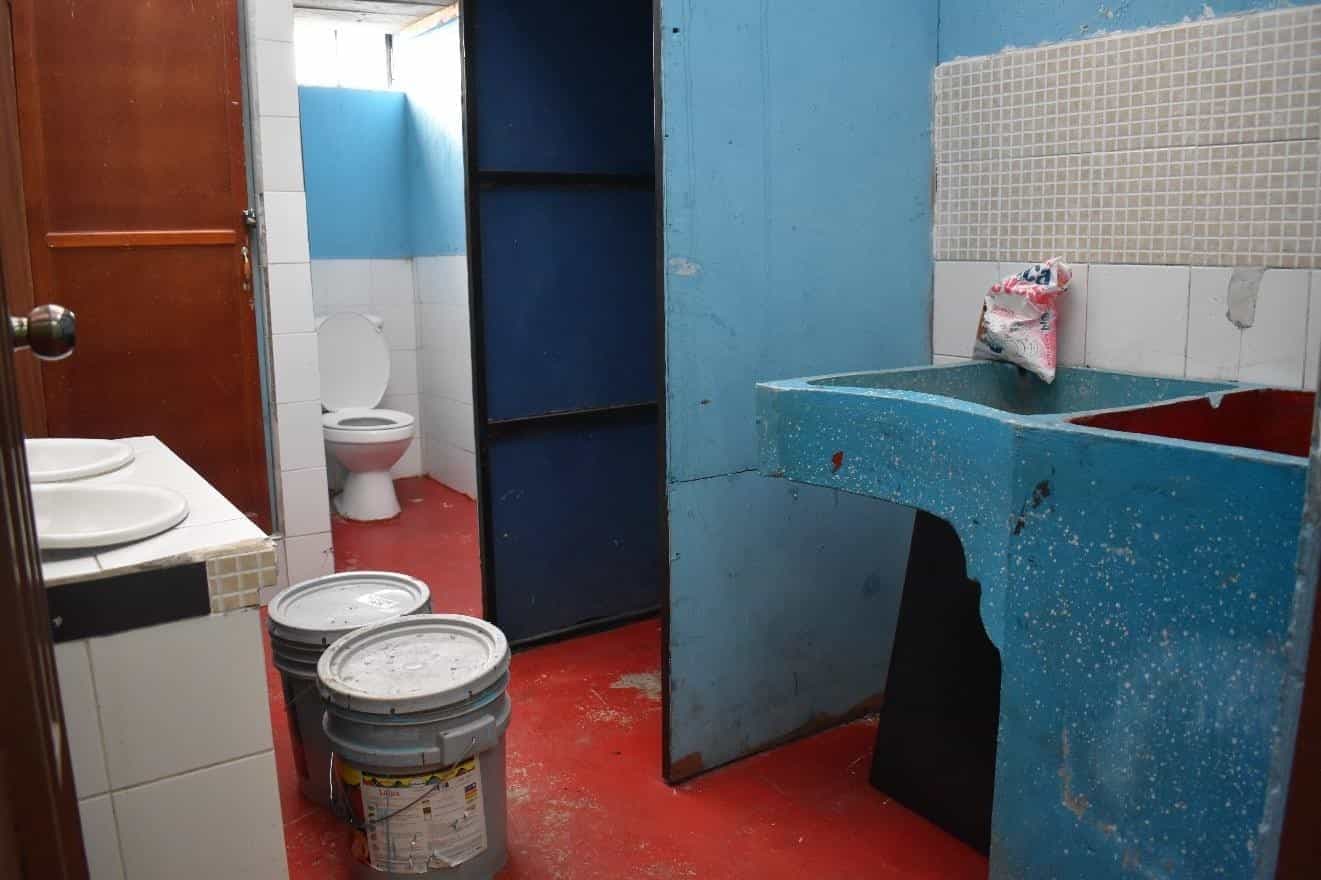 1 donation
$10 of $5,133 raised
Build a hygienic bathroom so our church can safely open post-COVID and serve the 290 children who attend our programs
We want to install water, wastewater treatment system, lighting, ventilation and disinfecting areas
Implementation will take us 12 weeks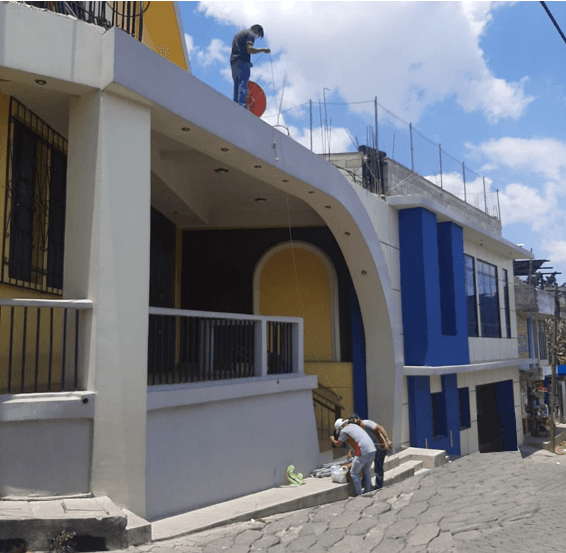 The creation of a cistern is important for the supply of drinking water for the Church and community. Considering that the area where the church is located, there is always a lack of this vital water, which is of great importance to the inhabitants of the place. For this purpose, a hydraulic pump will be purchased to operate this tank and thus distribute the water to the different environments of the church.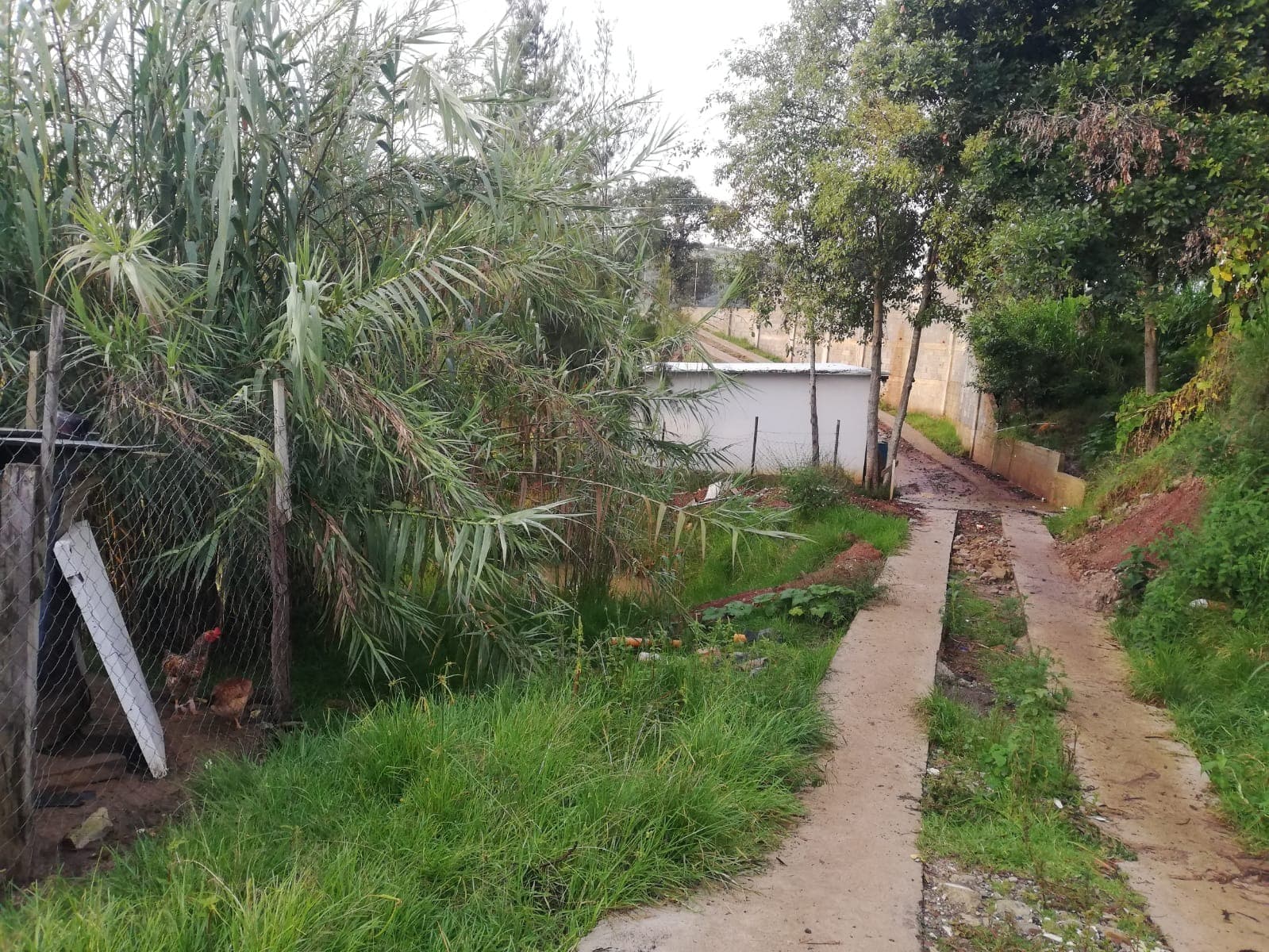 Our community is located in the upper part of the capital. The community has a pre-existing water project that has a limit of 10,000 liters of water per month for each family. With that system, water only reaches the homes every 10 days. Because of this, it is necessary for us to have a water reserve through a rainwater collection tank, with a pumping system. By having this project funded, we will be able to support the community by reducing the consumption of the communal water. We would also be able to have a water reserve for church projects and activities.
Featured Cause
Remodeling and Educational Equipment
This cause seeks to significantly improve the conditions in which children receive classes. Currently there are classrooms built of pine wood and dirt floors. We want to offer our children a healthy and pleasant environment, with a living room with cement floor. This project will benefit a total of 60 children. The construction area is 48 m2 with block walls, cement floors and sheet roof. Likewise, we want to equip the classroom with 30 desks for children under 5 years old; it is also desired to have a white board. In this way, our children will be able to receive their classes in a healthy, clean, safe and comfortable environment, so that they have the motivation to return and continue learning.