Donate to Health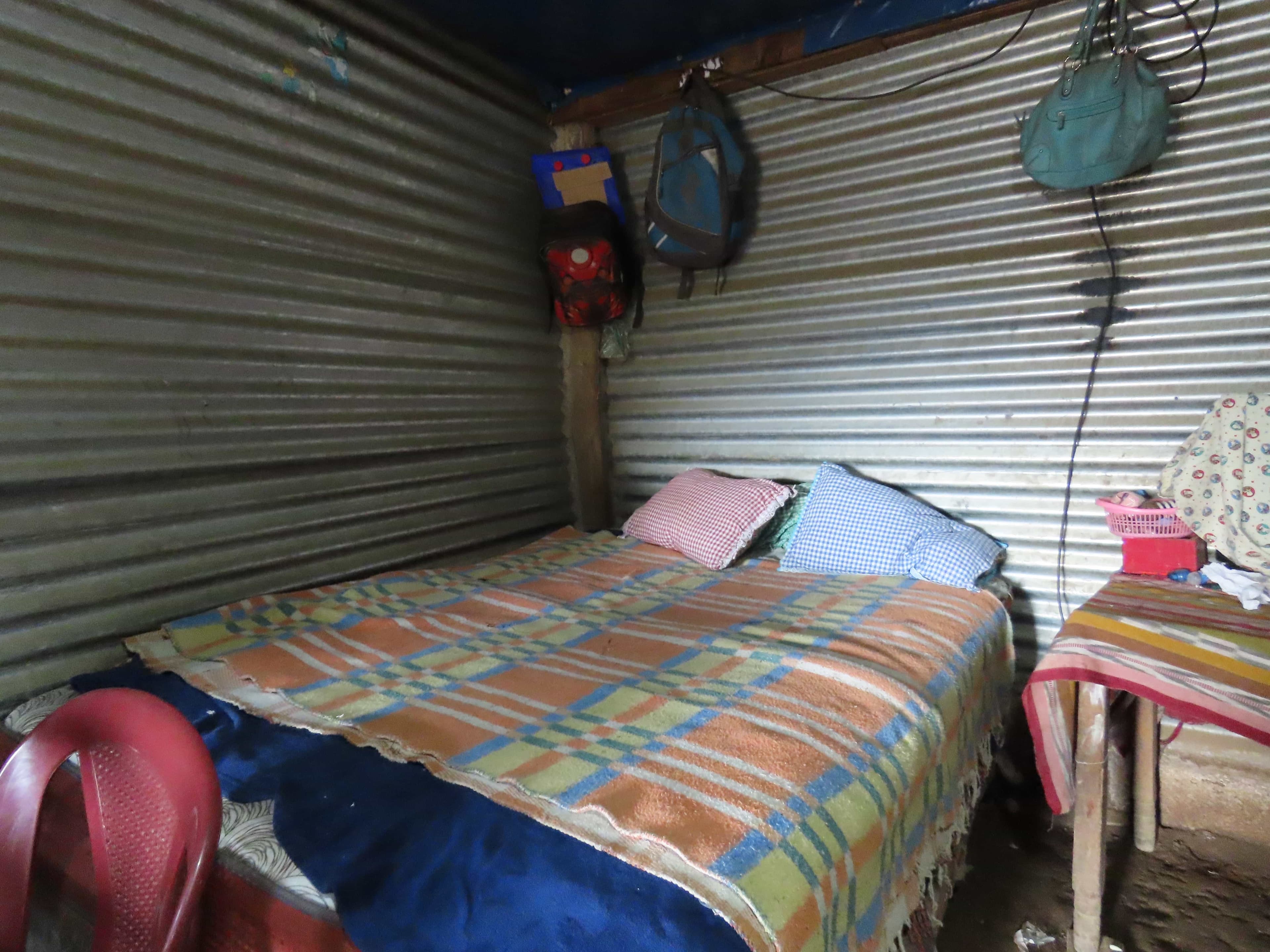 In our community, families who live in poverty are often abundant with love, but sometimes struggle to provide necessities for their families. In one family, there were children having to sleep with their stepfather, so our church raised the funds to buy this family a bunk bed. We believe it is important for children to have their own sleeping space, separate from their parents and siblings of other ages. After seeing the success with the family we already bought a bunk bed for, we have decided to fundraise to purchase bunk beds for 7 more families who need this support. These families have as many as 5 children who are all sharing a bed with their parents. We want children to have an appropriate sleeping space and are asking for your support to help us bring that to these families. Each bunk bed costs Q2,600 ($260 USD) and includes the mattress. That means that for Q2,600 one family can be supported by this initiative. Would you consider supporting one family's bunk bed? We see how this protects children and allows them to grow in confidence and trust, and are eager to bring this support to the families we have identified. We will be excited to share photos with you of the bunk beds in their new homes within 2-4 weeks of reaching our fundraising goal!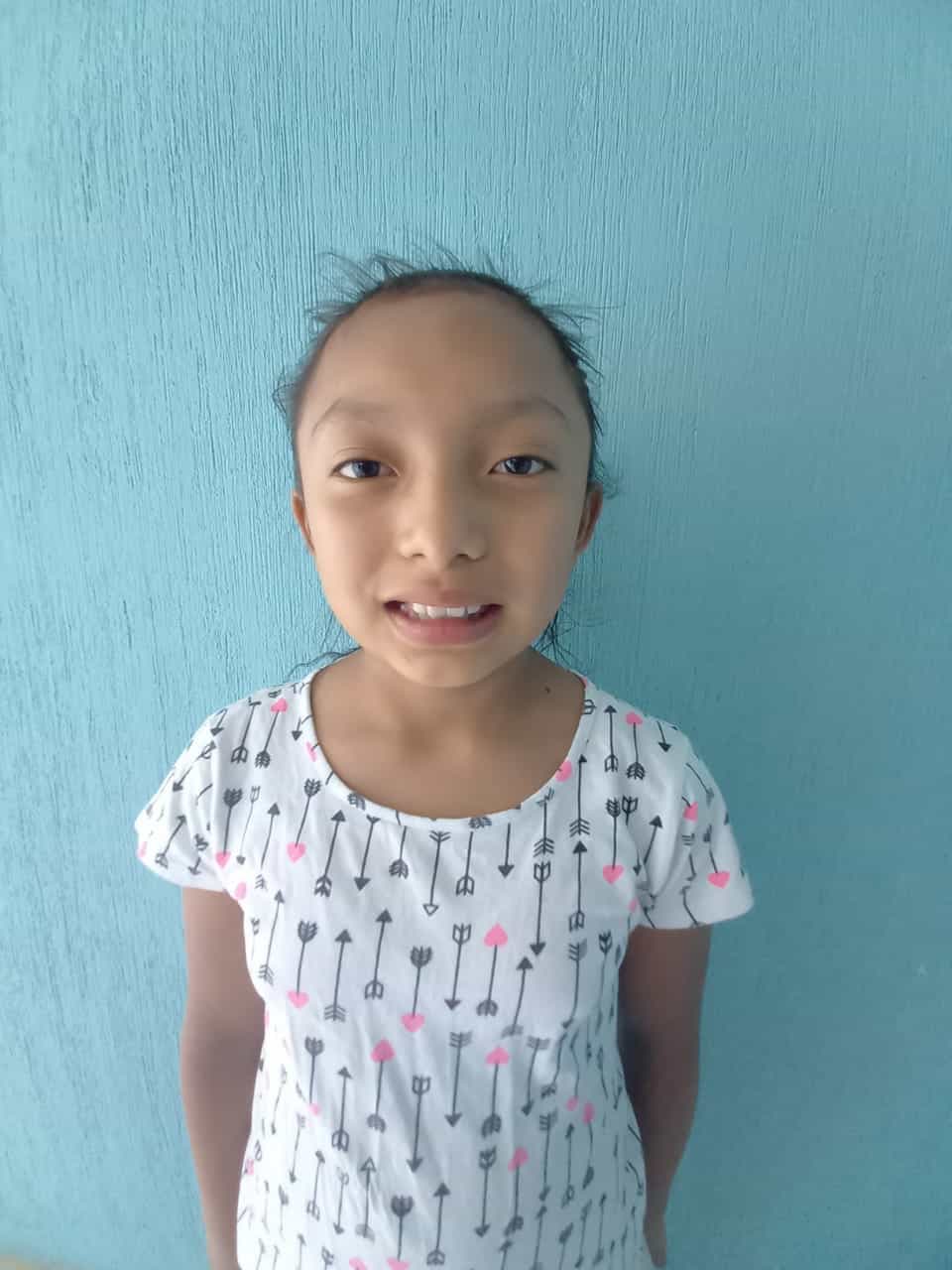 Dental Care for 50 Children
The children in our community love to smile and have a joy that radiates out of them. Unfortunately though, almost all the children in our community have dental issues because they don't have access to routine dental care. The poor nutrition and poor water quality also affects the condition of the youth. We have seen that this causes many dental complications that affect our children's self-esteem. We see the beauty in the smiles of these children, and we want them to feel confident when they smile. As a solution to this problem, we raised some funds to do dental checks for the children, but so many children signed up that we did not have enough funds to pay for all of them. Our church was able to pay for 8-10 kids to have dental checkups, and we are hoping that you will join us to raise enough for 50 more children! We plan to choose the 50 children in the community with the worst dental problems and use these funds to pay for their dental care. We'll put aside a cost of around Q1,000 (~$130 USD) per child. We may not be able to completely solve their dental problems but we can address their urgent needs and prevent further damage. Would you consider paying for the cost of one of these children? With 50 supporters doing that, we could reach our goal and provide the dental care to the children within 3-4 months! We are excited to share photos of the children and their happy smiles after they receive dental care.
Featured Cause
Remodeling and Educational Equipment
This cause seeks to significantly improve the conditions in which children receive classes. Currently there are classrooms built of pine wood and dirt floors. We want to offer our children a healthy and pleasant environment, with a living room with cement floor. This project will benefit a total of 60 children. The construction area is 48 m2 with block walls, cement floors and sheet roof. Likewise, we want to equip the classroom with 30 desks for children under 5 years old; it is also desired to have a white board. In this way, our children will be able to receive their classes in a healthy, clean, safe and comfortable environment, so that they have the motivation to return and continue learning.