Donate to Education
0 donations
$0 of $2,667 raised
Our church is raising funds so that the children are motivated to participate in the classes of the word of God in songs and other activities.
will impact our community and the children benefited from the Galilea Bolonco Church
having another reason to attend classes.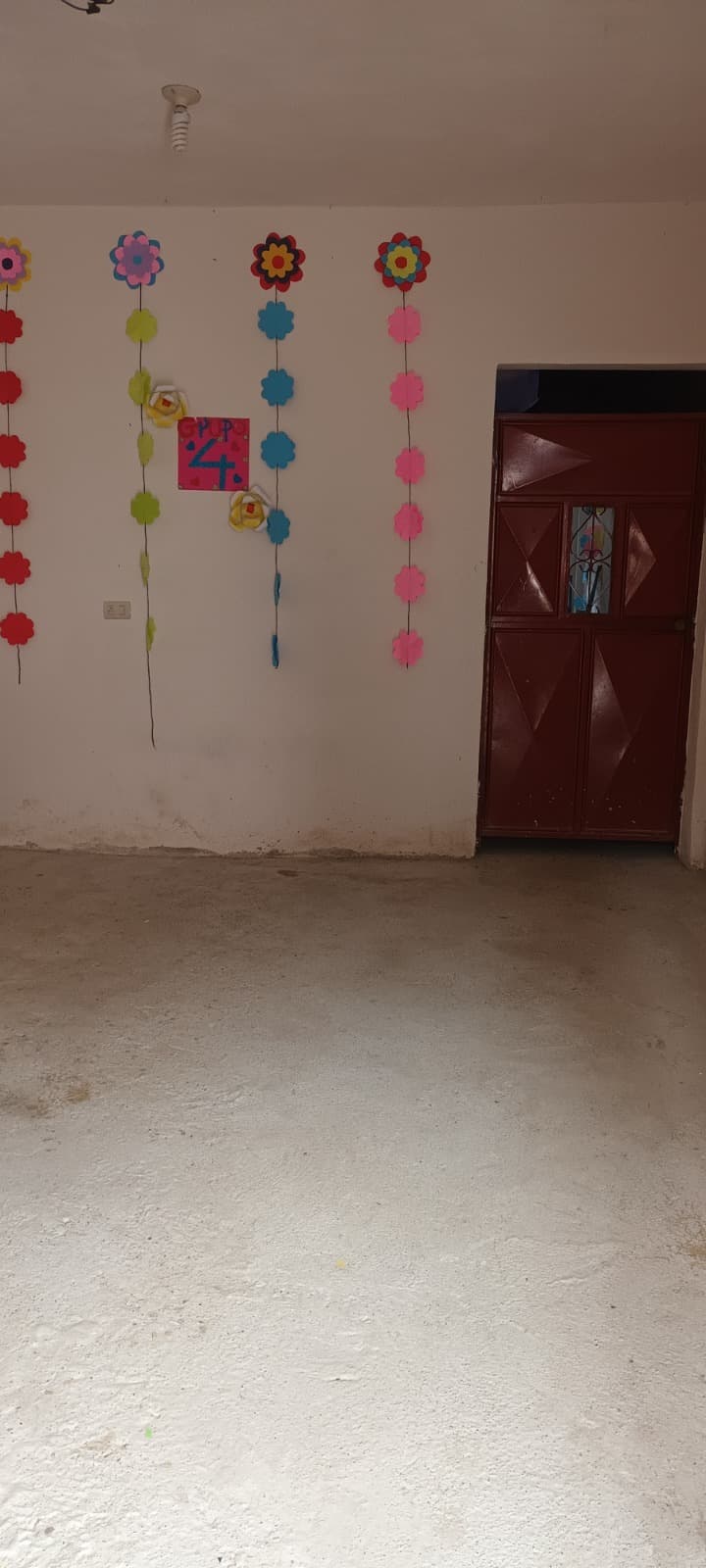 Improving the Quality of the Classroom
0 donations
$0 of $4,667 raised
Our Child Development Center is raising funds for a good cause to improve the classroom by getting good learning from the lessons
This project will reach the participants of our integral development center to our church and our community for a good socialization
The quality of the classroom will allow the participants to have a good positive attitude in class and a good relationship with their classmates.
Have new desks in every classroom.
To the 200 children and the tutors
Provide greater comfort so that the children can sit down. They need to be very comfortable so that there are no distractions.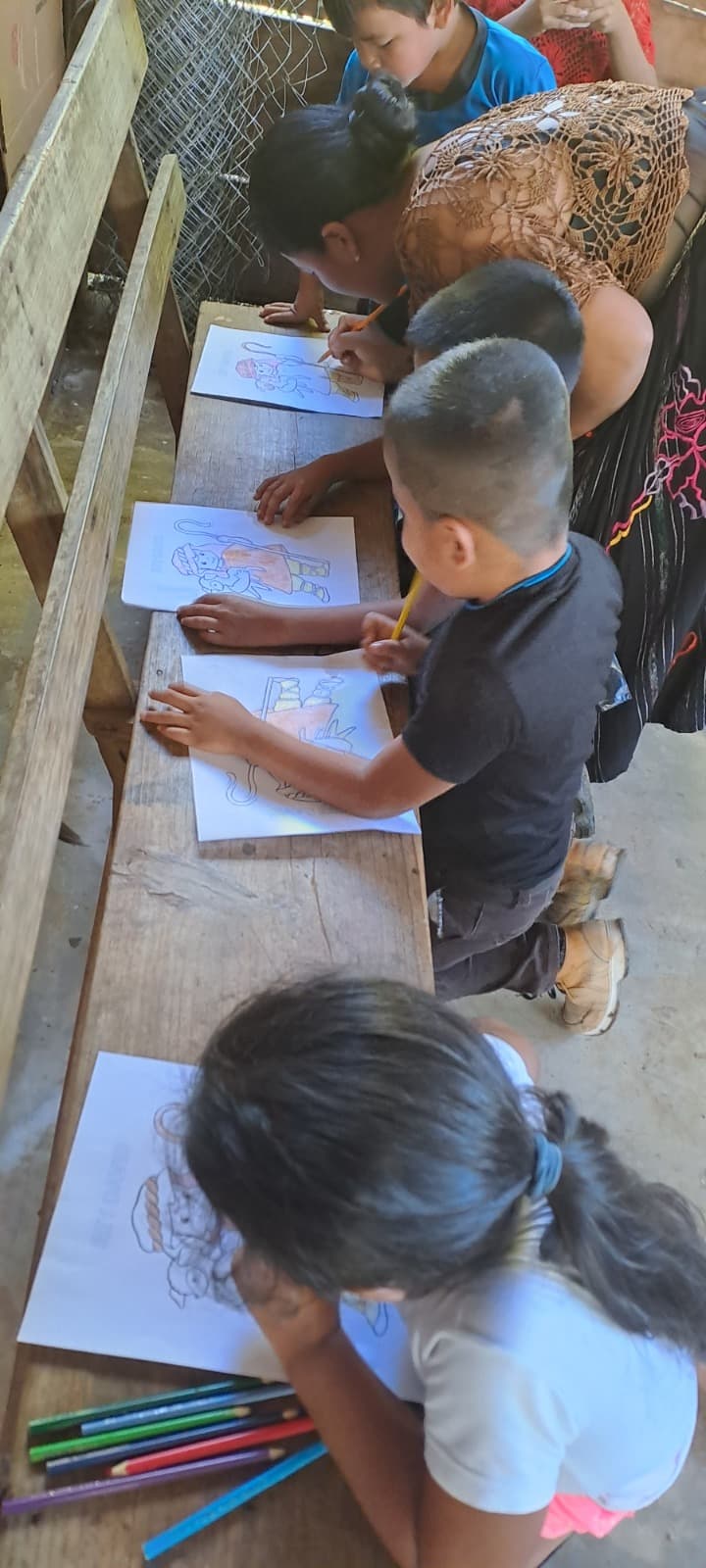 0 donations
$0 of $5,333 raised
The church will support this cause using offerings from parents and volunteers, plus your donations
This Project will impact 200 children
The children and tutors will have chairs and desks to write and sit on, and will be happy to learn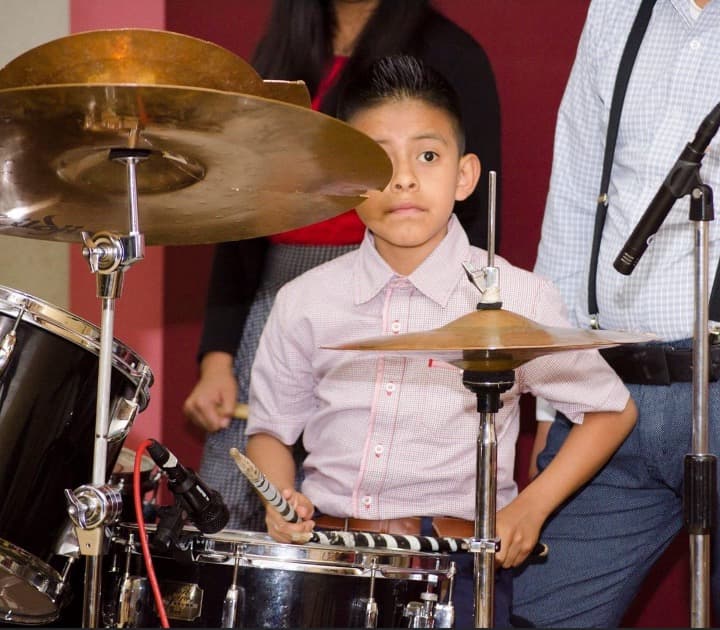 6 donations
$145 of $12,933 raised
Create a music and worship center to provide music education in our church for the 380 children and teens we serve
We want to promote knowledge of art so that they can express themselves, their emotions and their values safely
Fundraising for the purchase of 6 string instruments, 6 keyboards, 2 drums, 1 marimba + administration fees and instructors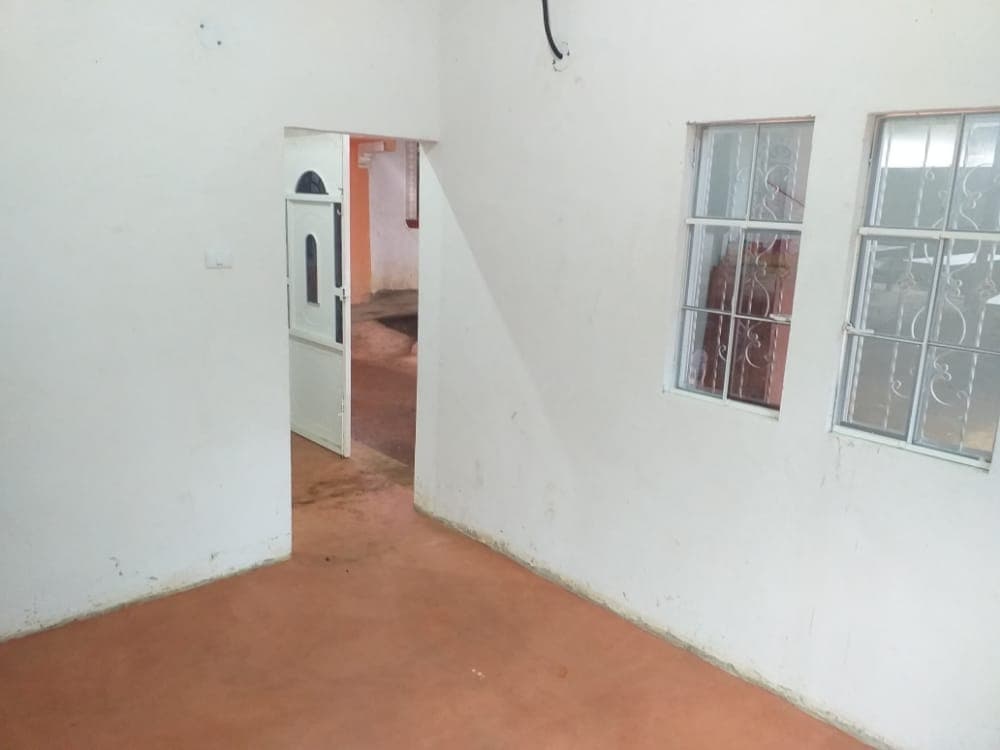 Equipping Classrooms with Supplies
0 donations
$0 of $4,000 raised
This project is to have educational materials and equipment, which will help us to provide a good education for children in their growth stage.
This project will mainly impact 200 children, with an educational and training approach.
Educational materials are indispensable for education and will help educators to provide good teaching and training for children.
Featured Cause
Remodeling and Educational Equipment
This cause seeks to significantly improve the conditions in which children receive classes. Currently there are classrooms built of pine wood and dirt floors. We want to offer our children a healthy and pleasant environment, with a living room with cement floor. This project will benefit a total of 60 children. The construction area is 48 m2 with block walls, cement floors and sheet roof. Likewise, we want to equip the classroom with 30 desks for children under 5 years old; it is also desired to have a white board. In this way, our children will be able to receive their classes in a healthy, clean, safe and comfortable environment, so that they have the motivation to return and continue learning.