Interactive Games
200 registered Compassion children
Quick Overview:
Our church is raising funds so that the children are motivated to participate in the classes of the word of God in songs and other activities.
will impact our community and the children benefited from the Galilea Bolonco Church
having another reason to attend classes.
About the Cause
So that the children have a play area to distract themselves, the 200 children will benefit, to encourage more children in their spiritual and emotional life.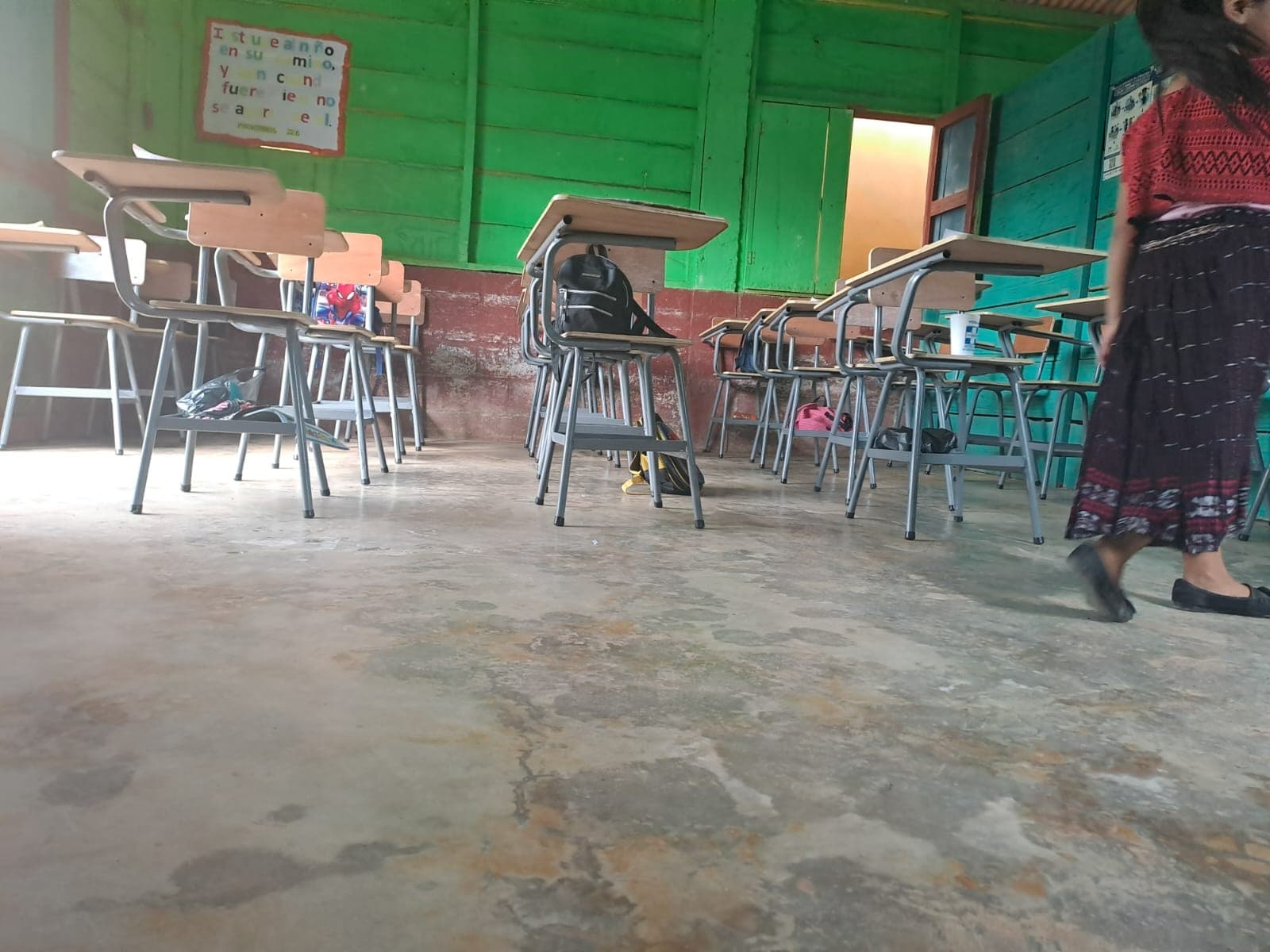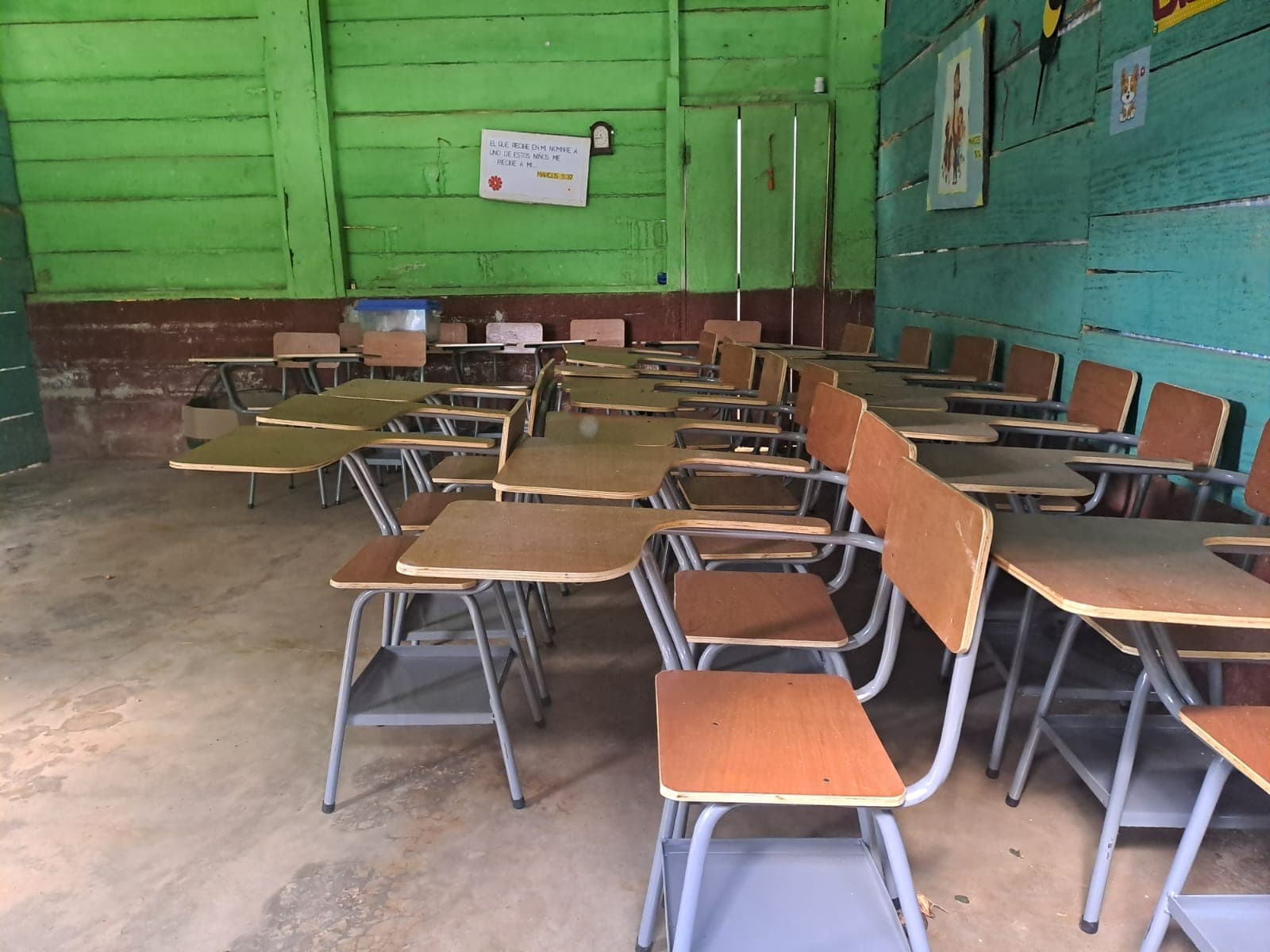 0 donations
$0 of $2,667 raised
Support for cause, Interactive Games