This cause has been fully funded!!
Carpentry Training
545 registered Compassion children
Quick Overview:
Purchase equipment for youth to learn carpentry entrepreneurship skills (electric wood molding machines, sanding machines and a wood planer)
Already have 25 students interested in this activity, but our church serves 550 kids who could participate over time
Youth learn how to make high quality furniture which they can then sell for income
About the Cause
Creating a carpentry workshop is important for the community because it prepares young people for entrepreneurship. It also allows young people to be employed to avoid vices or bad distractions.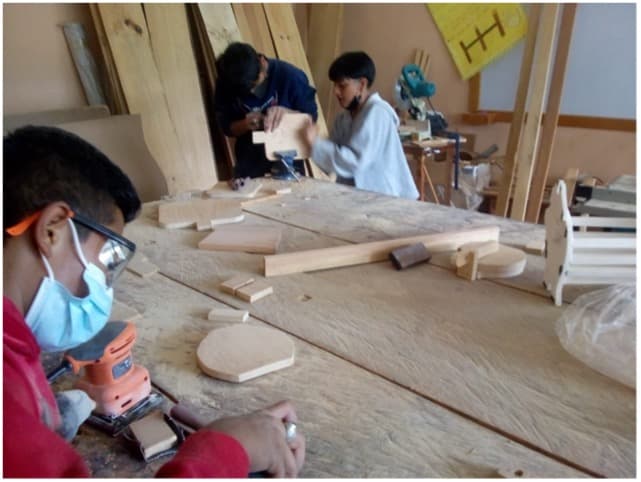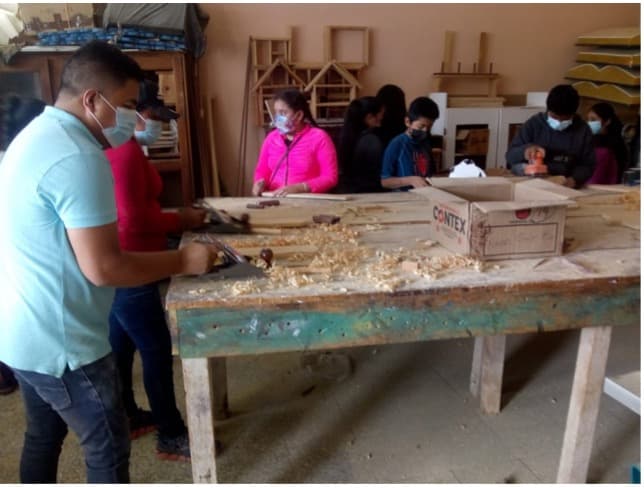 Updates
August 16, 2023
Completion of carpentry workshop
- Thanks to those who supported us in this cause, the purchase of equipment and material has been made to equip the carpentry workshop, which was missing some things to be able to finish equipping it. - The young people of our center are benefited by the technical training project (carpentry) which can be of benefit not only in the center but also for their daily life, hoping in God to finish equipping it and it can be a blessing for them. - There are no words, because my gratitude to you has no comparison. We hope you can continue to bless many churches, as you did in ours.