This cause has been fully funded!!
Kitchen Renovation
289 registered Compassion children
About the Cause
Our project is the creation of a kitchen environment that has suitable spaces for sanitization, shelter and food handling, including the hygiene standards established by the Ministry of health.
This project has great value to improve the quality and development of children, because through it it will allow us to create and develop an environment that promotes hygiene, shelter and good practices in the preparation of the food for children and adults during the different activities developed by the Church.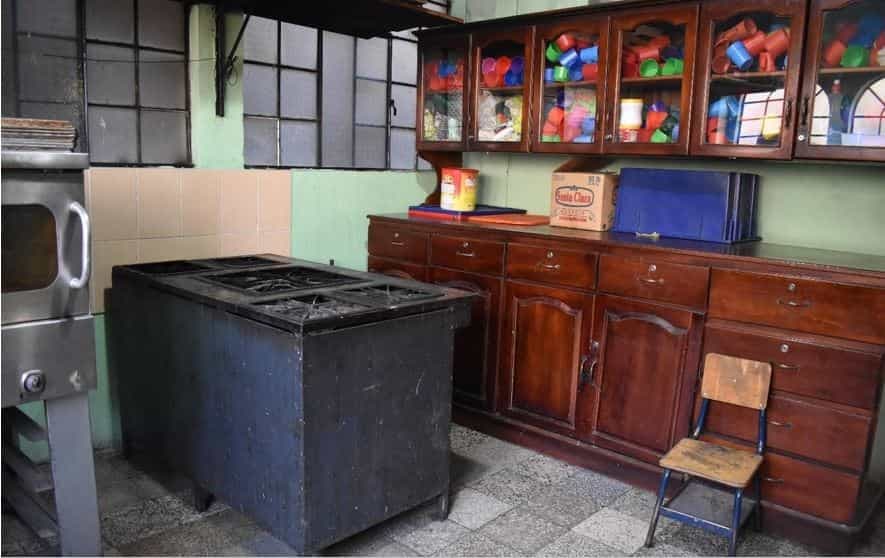 This is aimed at all children and adults attending the different church activities as well as the opportunity given to the community to participate in food delivery days and cooking and bakery entrepreneurship workshops that take place at the Compassion Center.
Due to the importance of hygiene and sanitation in the kitchen area, an adequate area will be implemented that meets the needs of sanitization, storage and food preparation.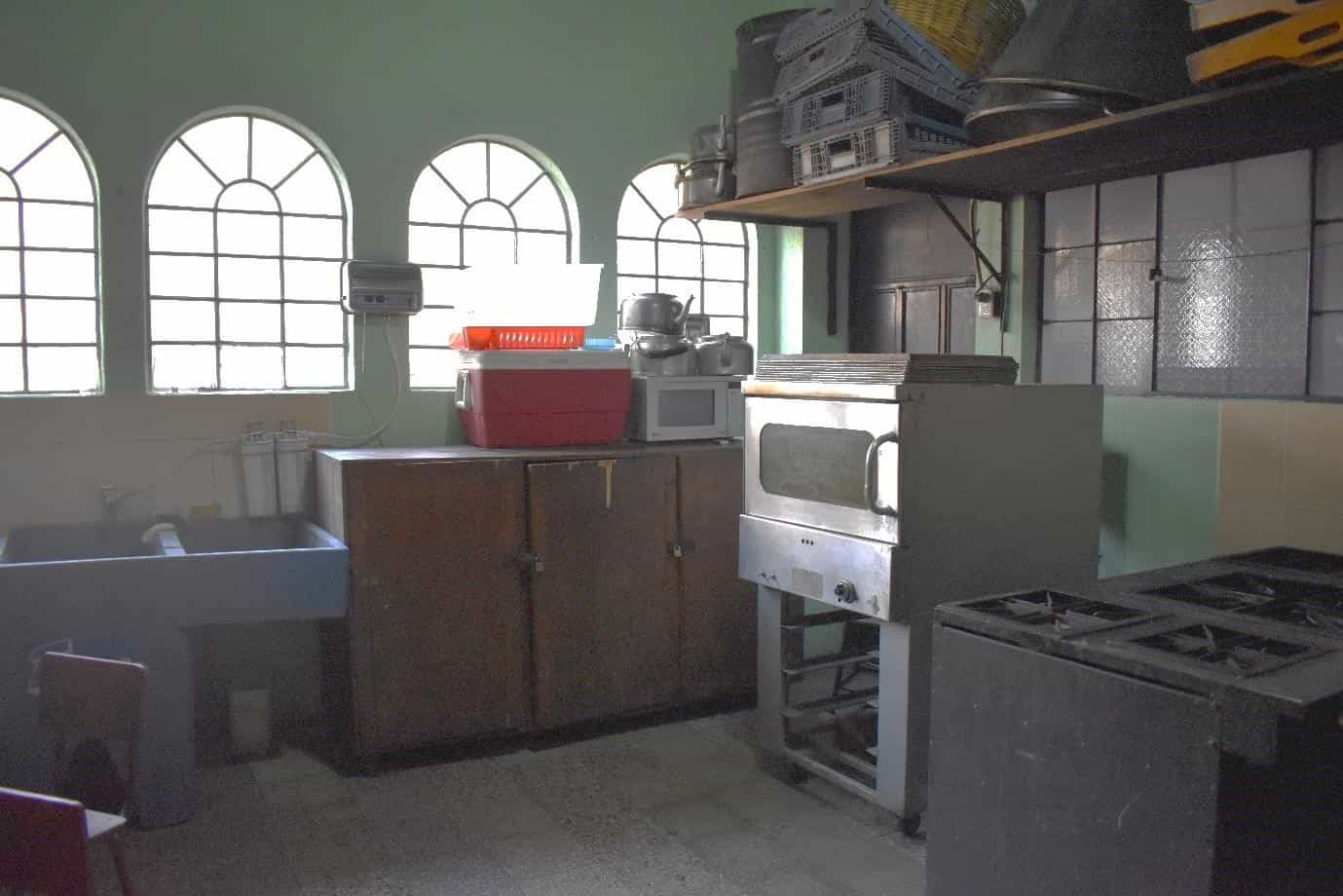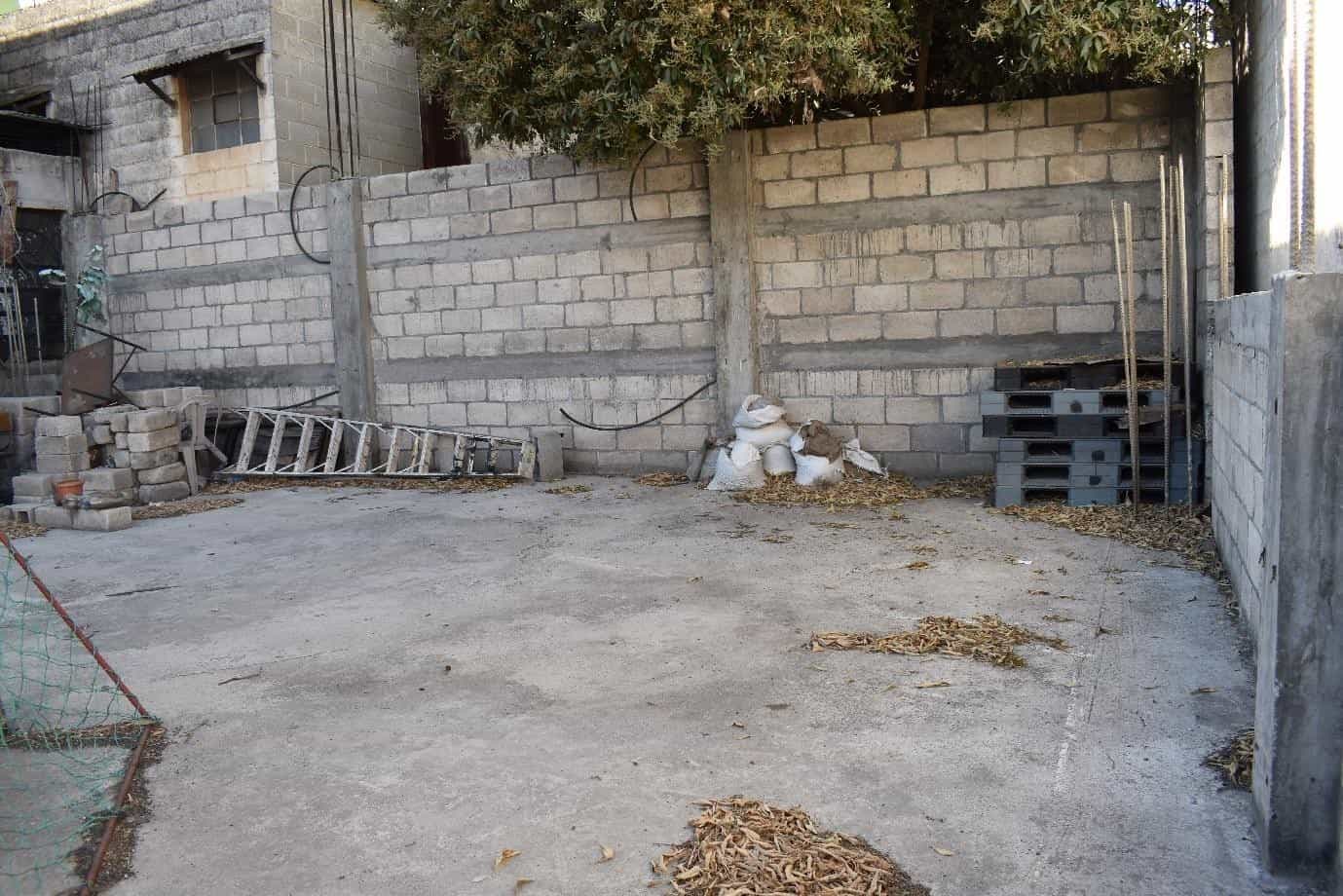 Updates
April 19, 2023
Completion of the kitchen creation cause
We want to thank you for the support received to carry out the construction of the kitchen, knowing that it will be a great blessing for the participants and their families, we pray that God continues to send such important and special people to magnify His work.